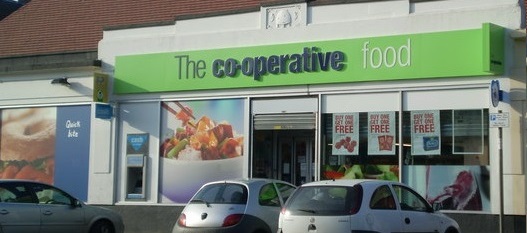 The health charity Wellcome Trust has today gained the Co-operative Group's farm business for a reported £249m.
The troubled Co-operative Group said it will instead focus on its core retail and consumer divisions.
The money gained from the sale will be used to reduce debt and invest in its core businesses.
The sale includes 39,533 acres of land, 15 farms, more than 100 residential properties and some 27 commercial properties.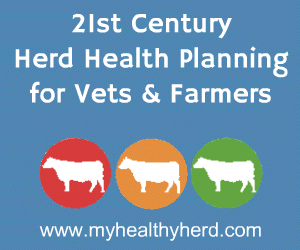 Wellcome will take on all existing farms management and employees.
The Co-op has also agreed to sell its 774-strong pharmacy chain for £620m to Bestway Group, in which the proceeds from that deal will also be used to cut the Co-op's debts and increase investment.
The Wellcome Trust backs researchs into improvements in human and veterinary health.
Aswell as being the world's second highest-spending charitable foundation, its achievements include funding much of the sequencing of the human genetic code, and research that enabled the introduction of malaria combatting drugs.
Property and agricultural holdings are also part of Wellcome's portfolio.
The Wellcome Trust said it was "ideally placed to develop and grow" the Co-op's farms and farm business.
Comments
No comments posted yet. Be the first to post a comment