24-10-2013 17:32 PM
| News
The Farmers' Union of Wales today welcomed the support of several Welsh MPs for "swap loan" victims seeking redress during a House of Commons back bench business debate.
The debate, called by Aberconwy Conservative MP Guto Bebb, slammed the lack of progress by the banks and the Financial Conduct Authority (FCA) on a redress scheme following the mis-selling of complex interest rate derivatives to small and medium businesses.
FUW business development director Emyr James said: "We are supporting a number of FUW members who have fallen victim to swap loans for their various farming enterprises, which have included land purchases, and any other members still concerned about this issue can contact me in confidence.
"By now they are thoroughly frustrated at the lack of progress by the banks and FCA in their efforts to seek redress so we were very pleased to hear this issue has at last been the subject of a Commons debate led by Mr Bebb, who we have been working with over the past year.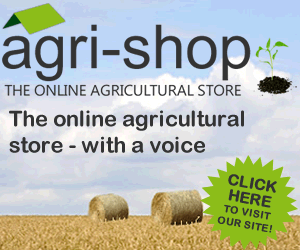 "Mr Bebb took up the issue as far back as November 2011 when one of his constituents went to his surgery to complain that he had been 'mis-sold' a complex financial product called an 'interest rate swap'.
"The constituent claimed not to have understood what he was agreeing to when he was forced to take out this 'swap' as a means of securing a bank loan. Following his enquiries into the matter over the past year Mr Bebb found that many of these complicated and costly products have been sold to farmers.
"And we, too, have discovered FUW members from Ceredigion, Carmarthenshire, Denbighshire and Caernarfonshire who are in a similar predicament."
Together with the FUW, Federation of Small Business, the "Bully Banks" pressure group and the All Party Parliamentary Group which he established, Mr Bebb has been pressurising the banks to provide adequate redress to affected businesses but believes the review is taking longer than many people would like.
Comments
No comments posted yet. Be the first to post a comment