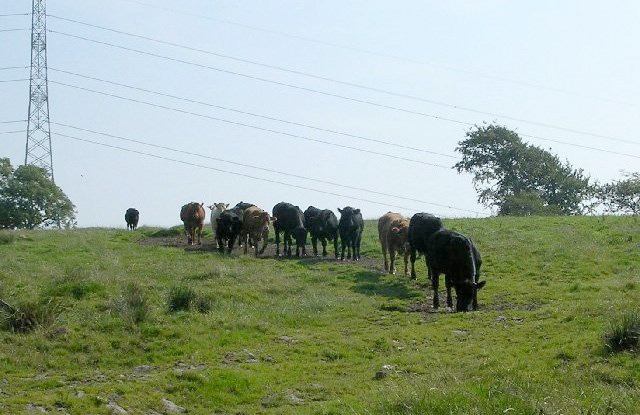 Concerns about a number of planned changes by the Welsh government to bovine TB policies were expressed at a recent meeting of Rembrokeshire NFU Cymru members.
Farmers at the meeting expressed serious concerns about the potential negative effects of the Welsh Government's decision to remove TB pre-movement testing exemptions for cattle that move between blocks of land within a farmer's Sole Occupancy Authority (SOA) from the end of September 2014.
Pembrokeshire NFU Cymru County Chairman Mike Plumb said, "I'm concerned that the Welsh Government has decided to implement these changes shortly but it hasn't fully considered the additional strain that will be imposed on farm businesses as a result of these policy changes. I fear the proposed changes will add financial costs and complexity and will also bring in more bureaucracy and red tape for many cattle keepers."
Mr Plumb continued, "NFU Cymru has consistently argued that there's a need to simplify some of the rules surrounding the current livestock movement reporting and recording system, as recommended in the Working Smarter programme. Whilst we acknowledge that there's a commitment from the Welsh Government to deliver on these recommendations, we disagree with how these changes to SOAs are being fast tracked while the implementation of the full package of measures in the Working Smarter report still appears to be some way away from being delivered."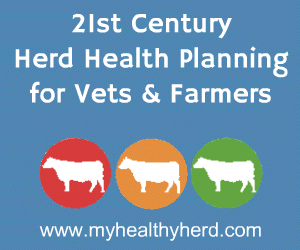 Mr Plumb added, "In many instances cattle move short distances between blocks of land that are within the sole management and control of a farmer and in some cases this can literally mean crossing a road or opening a gate. The changes that the Welsh Government will introduce from the end of September would in theory mean that the farmer would have to pre-movement test the cattle before each movement. This would be totally impractical and prohibitively expensive and is a prime example of the resilience of our farm businesses being thwarted by the Welsh Government's failure to take a joined up and common sense approach."
Welsh Government proposals to introduce changes to the compensation arrangements through the introduction of tabular valuations for cattle slaughtered due to bovine TB also came under the microscope at the meeting.
Pembrokeshire dairy farmer and NFU Cymru President Stephen James said, "I fail to see how a tabular valuation system can ever be comprehensive enough to allow for the huge variations in livestock values for reasons such as individual characteristics, seasonality, breed, organic status and bloodline. A simple table valuation system based on averages will create instances of over valuation as well as under valuation of cattle and it's my firm view that such a crude approach to determining the level of compensation is neither fair to the farmer or to the taxpayer."
Stephen James added, "Bovine TB is one of the biggest challenges facing the agricultural industry and the policy changes planned by Welsh Government pose a tremendous practical and financial threat to the viability and resilience of keeping cattle. I've written to Alun Davies, the Minister for Natural Resources and Food, to request a meeting on farm and I hope he will take the opportunity to meet with us to discuss the challenges we will face to our day-to-day farming operations as a result of the changes to bovine TB policies that he and his government are looking to implement."
Comments