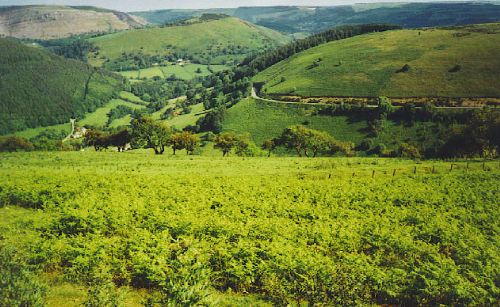 NFU Cymru met with Deputy Minister for Agriculture, Alun Davies and expressed concern over proposals announced by Welsh Government last week that could potentially see future funding for agri-environment schemes in Wales reduced.
The announcement came as part of a statement made by the Deputy Minister on EU Programmes in Wales to the National Assembly.
NFU Cymru President Ed Bailey said, "Historically, the industry in Wales has enthusiastically embraced and adopted voluntarily higher levels of environmental care on their farms. Whilst our concerns over Glastir are well documented and take-up of the scheme so far has been poor, the reasons behind this are to do with the bureaucracy and the practicality of implementation of the prescriptions at a farm level rather than farmers turning their back on these types of schemes.
"We very much feel the Deputy Minister has been premature in making this statement. Surely the Glastir stocktake should be completed first and take-up of the revised scheme considered before a decision is made to cut the budget," Mr Bailey said.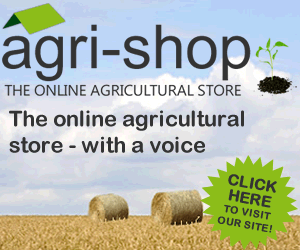 During the meeting, NFU Cymru made reference to the new approach to natural resource management in Wales that Environment Minister John Griffiths is proposing through the 'Sustaining a Living Wales' consultation that closes later this month.
Within the draft Green Paper prepared by the Environment Department, reference is made to the fact that as we learn more about the full societal value of the ecosystems that farmers manage, it may become clear that such services are under-provided under the current arrangements.
The document goes on to say that, in that event, the insights from applying the ecosystem approach would be used to argue for a more economically rational regime for paying farmers and land managers for delivery of environmental outcomes.
The consultation also states that the Rural Development Plan (RDP) for Wales will continue to be a key mechanism for delivering the new approach to land and water management in Wales.
Mr Bailey added, "NFU Cymru agrees with this view. We have always argued that the current basis for compensating farmers for environmental gains based on 'income foregone' does not recognise the public goods that farmers are delivering through agri-environment schemes".
"However, whilst one department of Government appears to be concurring with our view that farmers are under-rewarded for their environmental management, another is proposing at the same time to reduce the focus on agri-environmental measures by 20 per cent and in doing so recognises the effects that this would have on farm incomes and environmental goals. Is this really a joined-up Government approach?
"We fully support the Deputy Minister in trying to secure a fairer allocation of EU Rural Development funds out of the current CAP Reform process so that there is enough funding to invest in a range of priorities under the Wales RDP, but our view is that these negotiations in addition to the Glastir stocktake need to be concluded before Welsh Government makes statements over how the budget may be spent in future.
"I have also expressed our consternation at the UK Government position which appears to be suggesting that the UK should have the flexibility to transfer up to 20 per cent of additional resource from Pillar 1 into Pillar 2, on top of the 10 per cent permanent transfer of funds that last October's proposals suggest. Pillar 1 support is vital to support food production in Wales. Single Farm Payment rates in Wales are already below the EU average and any attempts to further widen that gap would be tantamount to exporting food production out of Wales," Mr Bailey said.  
Comments
No comments posted yet. Be the first to post a comment