The CLA said today that a consultation on a property bond scheme for the HS2 high speed rail project is urgently needed to help landowners.
CLA President Harry Cotterell said uncertainty over HS2 and the resultant public and media debate were hitting rural businesses that will be affected.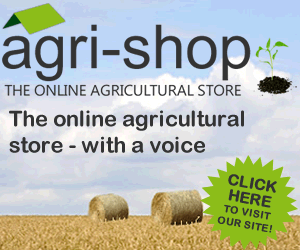 He said: "A property bond scheme, which would guarantee the value of properties affected by HS2, would shore up the situation. So we are calling on Transport Minister Simon Burns to make good his promise to launch a consultation on such a scheme to get the ball rolling.
"Time is of the essence. The more speculation there is about HS2 in the media, the more difficult it becomes for rural businesses under the dark shadow of possible compulsory purchase to operate effectively."
The CLA President added: "The Minister has promised a fair and generous compensation scheme will be put in place, but he needs to remember that landowners on the HS2 route have been waiting more than two years for this and are already suffering from blight."
Comments
No comments posted yet. Be the first to post a comment