Cost of rural crime revealed as Yorkshire sees most theft
Cost of rural crime revealed as Yorkshire sees most theft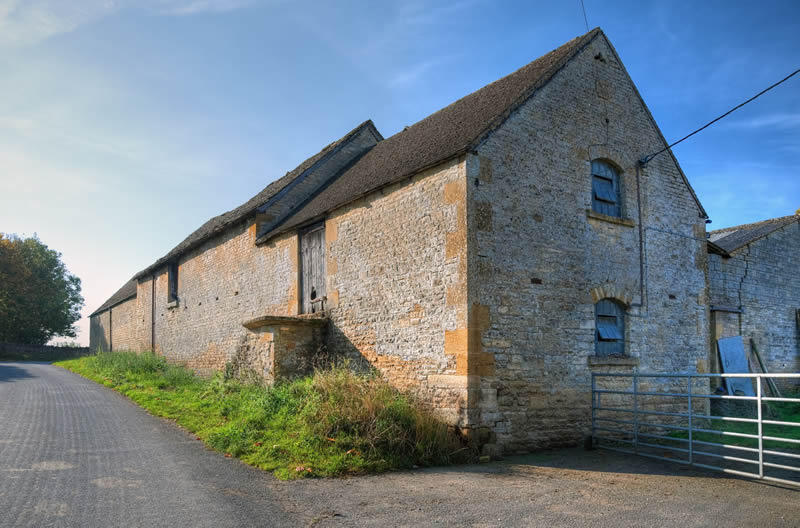 The cost of rural crime in the UK was revealed today as Yorkshire, Kent and Lincoln saw the most theft in England according to the Rural Crime Survey released by NFU Mutual.

Rural crime cost Yorkshire £3.4m, which was a six percent rise, with balers and quad bikes the most commonly stolen machinery. Essex (£1.9m), Lincolnshire and Kent (£1.8m) also saw the most rural crime in England.

The latest findings were combined with a detailed analysis of countryside claims data during 2012 to provide members with a unique insight into developing trends, patterns of crime and best practice examples of crime prevention techniques within the UK's rural communities.

Community watch schemes and social media such as Twitter are the most widely used methods for communicating crime alerts and information within communities surveyed.

However, tractor theft fell 32% year-on-year and quad bike theft was down 7% in total.

The NFU Mutual's Ripon branch manager Andrew Webster said: "The cost of claims is increasing as a result of more high-value items being stolen. That's why it's important to stay vigilant and fight rural crime.

"Our experience with people who live and work in rural areas of Yorkshire clearly shows that theft is more than just a setback – it can be devastating for businesses and families.

"One of the rural community's best assets is its people who can work together to safeguard the local neighbourhood.

"That is why NFU Mutual organises the Country Crime Fighters Awards, a nationwide competition to support and encourage fantastic examples of crime prevention taking place in the countryside."

Based on claims experience over the previous 12 months, NFU Mutual agencies were asked to rank the items which were most commonly targeted by thieves in their area. Results were totalled across the whole country to reveal a UK-wide top ten, with oil, garden equipment, metal, tractors, quad bikes and trailers all making the list.

Regionally the largest falls were seen in the Midlands (-32%) and South West (-26%), while the cost of crime in Scotland rose 12%.

There was a slight rise in livestock theft (+3%).

While the number of agricultural vehicles stolen fell, the value of claims increased.

The East Midlands, Northern Ireland, East Anglia and the North East experienced the largest year-on-year increases; 38%, 15%, 12% and 12% respectively.

Thefts of high-value tractors led to arable counties in the East of England showing significant increases in their total costs, with Cambridgeshire the most affected county.

While theft of expensive tractors for export to Eastern Europe and across the globe is continuing, a new trend, identified this year, saw thieves target lower-value tractors not fitted with hi-tech systems.

A new crime trend this year is the theft of pesticides from farm chemical stores. In one case farm chemicals costing nearly £20,000 were stolen in a single raid.

Tim Price, NFU Mutual Rural Affairs Specialist at NFU Mutual, said: "After a welcome fall in the cost of rural theft in 2012, it's deeply disappointing to see it rising again. Much of this increase is from tractors – which can be worth up to £80,000 – being targeted by organised criminal gangs.

"There is no doubt that both opportunist criminals and members of international criminal gangs are targeting farms, While the first group will often move on to an easier target if they see a farm has even basic security in place, the latter are professionally organised with a specific target, so it's vital that farmers regularly review their security measures and update them to keep one step ahead of would-be thieves."

Download

No comments posted yet. Be the first to post a comment
Display name

Please enter your name

Email
(optional)
Comment

Please enter your comment

Post Comment


Your comment submitted successfully.Please wait for admin approval.

Some error on your process.Please try one more time.