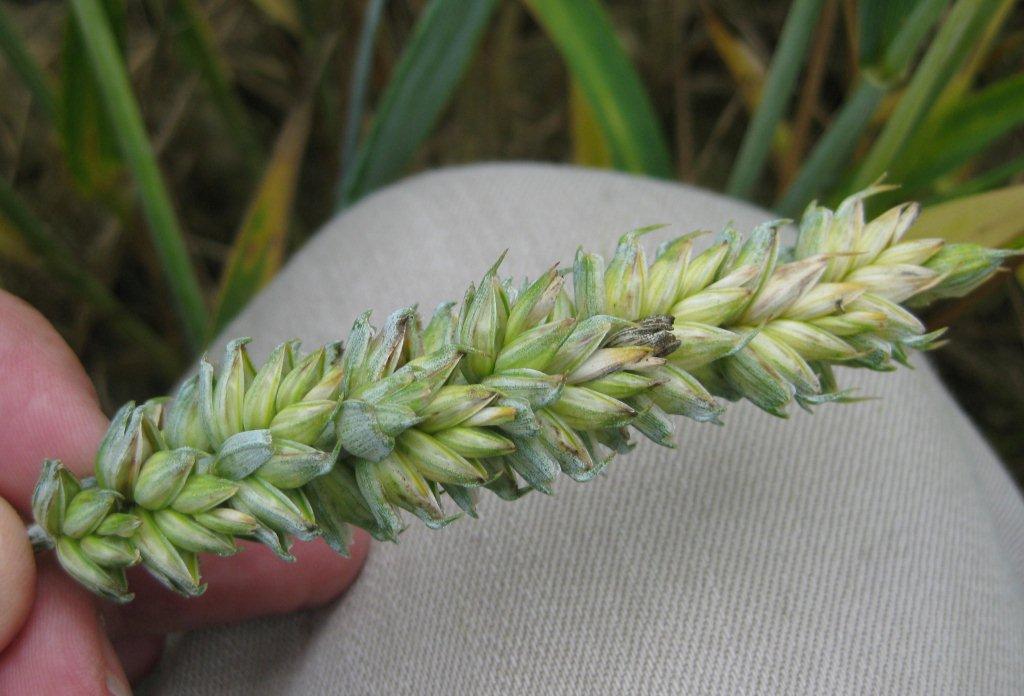 Ear diseases in wheat
HGCA Crop Monitor is indicating that Fusarium inoculum is much higher this spring than it has been for a number of years and this, together with a high disease year for foliar diseases including Septoria and rusts, mean a more comprehensive role for the T3 spray and that crucial decisions will be needed to be made at this timing to maintain yield potential and grain quality.
"The T3 treatment is applied to control ear diseases, some of which can produce unwanted mycotoxins and some of which affect quality directly, and to control diseases such as Septoria and rusts on the top two leaves." says Dr. David Stormonth, Technical Manager for Interfarm UK Ltd.
"The difficulties that farmers have had getting their T2 sprays applied this year mean that the pressure is on to make sure that the T3 spray is applied in time and that it provides activity on a wide range of foliar and ear diseases."
He points out that mancozeb was the original ear treatment and it is still a realistic cost-effective multi-site option today.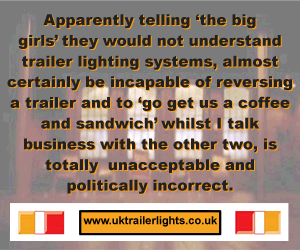 "New efficacy data clearly demonstrates that the disease spectrum of mancozeb, as Quell Flo, extends beyond Septoria protection to include robust protection from ear diseases, including Fusarium, Microdochium and sooty moulds, mildew, brown rust and yellow rust."
Conditions this year have led to much higher disease pressure overall and Septoria and yellow rusts have been at higher levels than for many a year.
It also looks to be potentially a high Fusarium year. The two mycotoxin-producing Fusarium graminearum and F. culmorum have flourished in the warm dry early spring, which has encouraged inoculum to build on crop debris, whilst the wet April helped F. culmorum to spread by rain-splash onto leaves. More Microdochium has been spotted than for many years, due to the mild winter.
David advises growers to assess their disease and mycotoxin risk when deciding on their T3 treatment and timing.
"Wheat for human consumption needs more comprehensive protection against Fusarium species in order to prevent either DON or ZEAR mycotoxin levels from being exceeded, especially if grain is destined for infant food where legal limits are lowest: DON mycotoxin limits are just 200ppb and for ZEAR 20ppb. So it is a potentially significant and serious problem and this year looks as though the threat is higher than usual."
"Crops at risk may require a T3 to be applied earlier between full ear and the start of flowering. The re-registration of Quell Flo means that growers can integrate an effective low cost multi-site fungicide into their disease programmes and be assured of strong protection against the key ear and foliar diseases," concludes Dr. Stormonth.
Comments
No comments posted yet. Be the first to post a comment