Defra and the Forestry Commission announced today that the joint disease eradication programme already in place for Phytophthora ramorum would be extended to cover a new threat to our trees.
For three years government plant health inspectors, working with growers and landowners, have been carrying out surveys for Phytophthora ramorum and taking action against outbreaks. This is the disease which has been killing oak trees in California and has been found on nursery stock, particularly rhododendrons, viburnums
and camellias in Europe. There are signs now that the spread of the
pathogen is slowing, and that measures taken across the EC in response to UK emergency action are having an effect.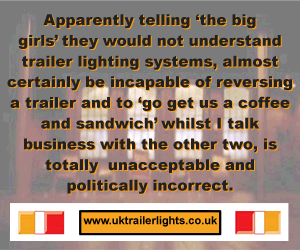 In the course of surveys for Phytophthora ramorum another species of Phytophthora has been found in Cornwall causing similar damage to
beech trees and rhododendrons. This new species is not known from
any other country, and as yet has no scientific name. Its working
title is "Phytophthora taxon C". There is some evidence that it may
kill beech trees more rapidly under UK conditions than P. ramorum.
Defra and Forestry Commission have therefore extended their programme of action against P. ramorum to tackle this new threat. Defra and Forestry Commission are collaborating with landowners to conduct experiments to see whether woodland in the affected area can be safeguarded through removal of rhododendrons.
Comments
No comments posted yet. Be the first to post a comment