DHL Supply Chain, the UK's leading logistics provider, is collaborating with more than 300 TASCC-approved third party hauliers to coordinate
grain
movements across the UK, as the agricultural industry prepares for a bumper harvest.
With prospective
grain
volumes this year anticipated to be up to 30% higher than in 2013, DHL's Agri-food team is responding to the UK cereal market's increased transportation demands during the harvest peak.
DHL has relationships with a national network of larger regional tipper providers together with a multitude of smaller farm-based hauliers, managed centrally though a Logistics Control Room in Hertfordshire. This dedicated team provides an entry point into the network, offering customers security of supply and access to cost-effective hauliers with regional strengths.
Ian Hartley, Vice President, Control Room and Transport Services at DHL Supply Chain said, "We understand the success of many UK agricultural businesses depends on their ability to deliver a profitable harvest. Maintaining product quality is of paramount importance to cereal farmers, merchants and processors and often relies on the timely movement of product at short notice, so having a robust and flexible transportation solution is critical."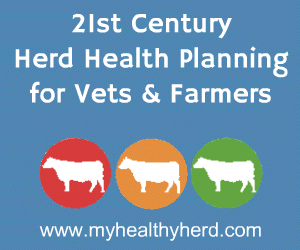 "At this critical time for the industry, when there is a significant increase in the demand for bulk haulage, DHL's capability together with our network of TASCC-certified hauliers provides a reliable, truly nationwide service to ensure product is moved where and when it needs to be."
Comments
No comments posted yet. Be the first to post a comment