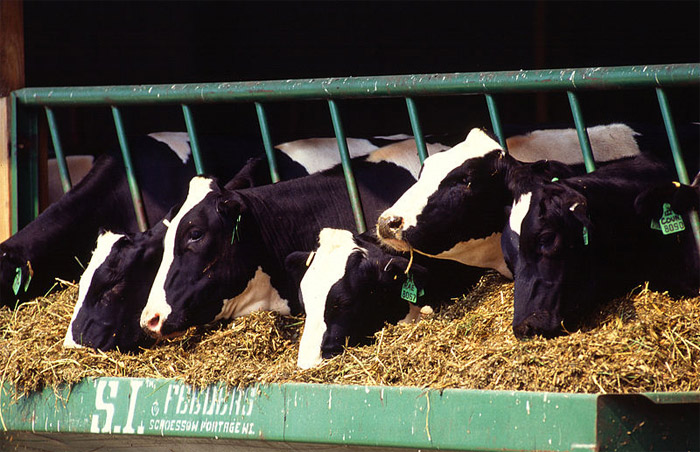 The issue of public health is set to become one of 'paramount importance' for the dairy industry both in the UK and internationally, Dairy UK said today.
The newly appointed chief executive of the trade association, which represents milk farmers and producer co-ops, Dr Judith Bryans said it was 'imperative' that the industry 'stayed ahead of the game' on issues that will present increasing challenges.
Speaking to prominent figures at the International Dairy Federation in Japan ahead of next week's World Dairy summit, Dr Bryans said: "In this context, the issues of public health, sustainable diets and food security will become more prominent on the world dairy stage and it is incumbent on the dairy industries in their respective countries to work progressively with all levels of government to ensure a regulatory and legislative level playing field."
"We must strive to ensure the public's continued support and a major aspect of that is to ensure they have confidence in dairy products and that these products have a major role to play in a healthy balanced diet."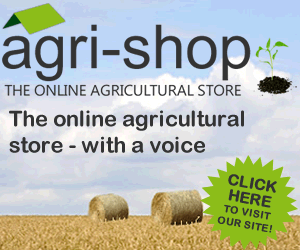 "There are far too many scare stories bandied about irresponsibly about dairy and we in the industry have a duty to ensure that consumers can make informed choices based on accurate information."
"Of course there must be robust legislation and regulation of our industry but all too often we see regulators and opinion formers base their policies on outdated and emotive information without scrutiny."
"We would like to see more enthusiastic support from Governments for our products and the role they play in the nation's diet as well as for the industry and the very significant contribution it makes."
Comments
26-10-2013 08:05 AM
| Posted by Neil Darwent
Well said Dr Judith Bryans. There is an urgent need to shift focus away from simply producing more milk to promoting the nutritional value of milk from the pasture-based systems we have in the UK and the value of milk and dairy products produced from these farms in delivering a healthy diet for our nation.