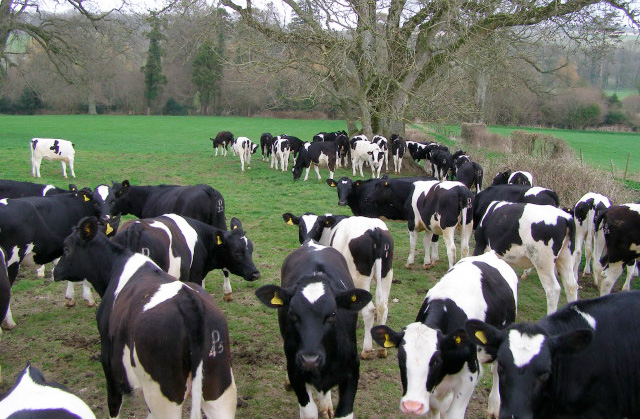 The international dairy industry will face an unprecedented challenge to meet future demand, according to Dr Judith Bryans, chief executive of Dairy UK.
Speaking at the Trehane Trust annual dinner in London, Dr Bryans said: There is more optimism and harmony in the industry than ever before. The demand for dairy products globally is increasing as incomes rise and with an estimated growth in the world's population to 9.6 billion by 2050, we can expect that demand to continue.
"Not all of those countries requiring an unprecedented amount of dairy products are or will be self-sufficient in dairy and without a doubt European milk will be needed to help meet the demand.
"It has been recently estimated that the amount of milk needed to meet the world's needs by 2050 will be 1077 million tonnes. Currently the world needs 740 million tonnes - quite a jump that offers a tremendous opportunity to the dairy supply chain.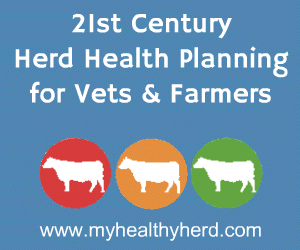 "We are fortunate in the UK to have first class dairy farmers and processors who will play their part in meeting that demand and we have the support of consumer and the devolved Governments. Furthermore, we have a good story to tell about our foods being safe, nutritious and sustainable.
"However, we have to be mindful of the fact that the rest of Europe is also setting out its stall and identifying the infrastructure, marketing and new product development needed to compete. For the UK to thrive post 2015, it needs to build and sustain globally competitive dairy sector and our Government needs to help us further by reducing the burden of red tape and creating a business environment where the industry can succeed."
Comments
No comments posted yet. Be the first to post a comment