The UK dairy industry has shown a significant improvement in its energy efficiency performance.
Data collected by Dairy Energy Savings (DES), which runs the dairy sector Climate Change Agreement scheme (CCA), shows that between 2-12 and 2013 the sector has improved its energy efficiency by 3%.
The data illustrates that total energy use across the sector has dropped by 4% alongside a 1% increase in throughput. Total energy efficiency was reported at under 274 KW/h/tonne compared with 282 KW/h in 2012. Total energy use dropped from nearly 134,000 KW/h in 2012 to 128,000 KW/h in 2013.
The data was measured across 59 separate dairy processing sites and included substantial reductions in consumption of oil, kerosene and natural gas.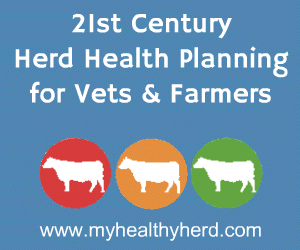 DES Chairman Gerry Sweeney said: "The CCA has been a great success and these results show yet again that the scheme continues to drive improvement in the dairy sector and that the industry continues to take its environmental responsibilities very seriously.
"The results are encouraging across the spectrum of energy useage and indicates that dairy companies are committed to sustainability in a pragmatic and purposeful way."
Comments
No comments posted yet. Be the first to post a comment