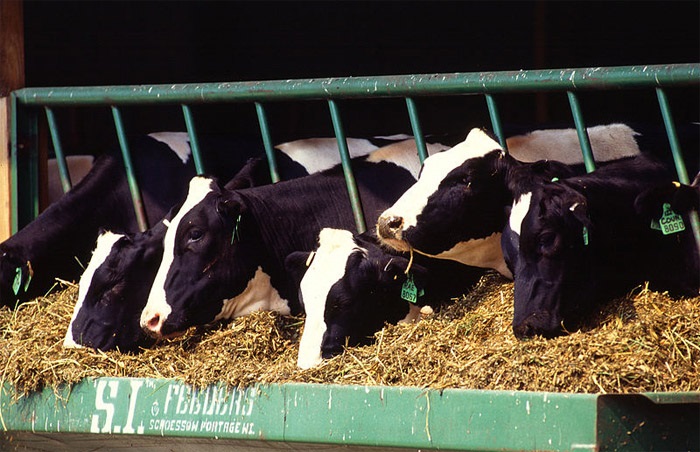 The dairy industry must 'strive to find opportunities' in the challenges it faces on public health, according to Dr. Judith Bryans, chief executive of Dairy UK.
Speaking at the World Dairy Summit in Yokohama, Japan, Dr. Bryans said the dairy sector faced more threats to the nutritional image of its products 'than ever before.'
"In today's world, rates of chronic disease are on the rise. At the same time the burden of malnutrition is increasing. Addressing these extremes is placing a huge burden on national healthcare systems as well as having a huge impact on the quality of life of those individuals who are affected.
"As a result regulators are looking for quick simple ways to meet public health targets. All too often this results in over simplistic messaging and initiatives based on single nutrients and in some cases, the use of outdated science by both public health authorities and NGOs.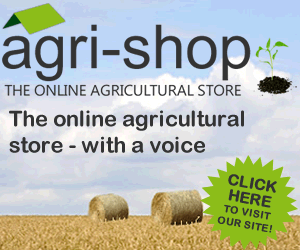 "This over emphasis on single nutrients fails to recognise that people eat foods and that they eat these foods as part of a dietary pattern - and this presents the dairy industry not with problems but with opportunities.
"We must take the opportunity to promote our credentials as a nutrient rich food integral to a sustainable diet. We have the opportunity to innovate for health and develop products which address the specific needs of different age groups. All of this must be based on strong scientific evidence.
An NFU delegation headed to Japan this week to explore the opportunities the British dairy industry can offer the international market and to share expertise and knowledge gained from the creation of the voluntary code.
NFU dairy board chairman Mansel Raymond said: "The British dairy industry is looking for opportunities to grow, and the international market has huge potential for us. Our produce is world renowned, and we will be looking to push the message that we are ready to become major players on the world stage when we are out there.
"We are also keen to explore new technologies and tools that will be beneficial to the industry, as well as sharing our examples of best practice that will improve others. For example, we know that the dairy code of best practice for contractual relations is something that a lot of people are interested in, and we will be sharing our experiences of how we got to where we are in the UK and how other countries could implement something similar if they thought it was necessary."
Comments
30-10-2013 05:38 AM
| Posted by Bea Elliott
Adult humans do not need cow's milk any more than they need goat's milk, wolf's milk, camel's milk, giraffe's milk. Unweaned infants do remarkably better on their own mother's breast milk which is what our species was intended to consume. There's absolutely nothing beneficial to the human diet in cow's milk that can't be gotten through plant based sources.

Female cows are forcibly artificially inseminated to become pregnant and continue lactating. After 9 months, the dairy industry steals these baby calves shortly after they are born. The "worthless" males who can't make milk are either killed immediately or kept in isolation for a few months to become veal. The unfortunate females calves follow their mother's sad lot all the way to the last moments on the kill floor when they are no longer "productive".

Thankfully there's abundant plant based alternatives that are just as nutritional, just as satisfying and just as versatile in cooking. Some even have twice the amount of calcium and vitamin D as cow's milk does.

Dairy is also destructive to the environment and a tragic waste of resources. Perhaps it is time for "unweaned" adults to look beyond what deceptiveness and hype the dairy industry is pitching at you in order to keep their profits and their cruel practices in check.
http://www.youtube.com/watch?v=8GrbYVsK7vs
10-12-2013 19:42 PM
| Posted by niall
your a clown who needs a reality check big time.