This year's late harvest has led to an extension of the closing date for applications to a new NFU industry programme aimed at supporting the emergence of industry leaders of the future.
Up-and-coming arable farmers interested in taking part in the Cereals Development Programme, a joint initiative by the NFU and grain co-op Openfield, are still able to apply to the scheme. After a late harvest pushed back drilling dates for many, the closing date has now been extended to September 28.
NFU combinable crops board member Mark Leggott said he was pleased that everyone would now still have the opportunity to take part.
"The late harvest has meant that many of our potential applicants simply have not had time to apply for this programme, which is a fantastic opportunity to get to the roots of the industry," he added.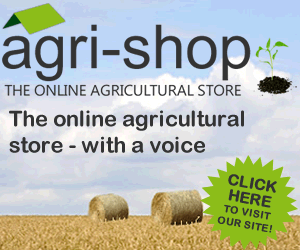 "We understand that work must come first, especially considering the difficult season we have had weather wise. By extending the closing date, we hope that everyone who wants the opportunity to apply can now do so, and we are hopeful that the Cereals Development Programme will be a real success."
Comments
No comments posted yet. Be the first to post a comment