Defra breaching its own badger cull policy says charity
Defra 'breaching its own badger cull policy', says charity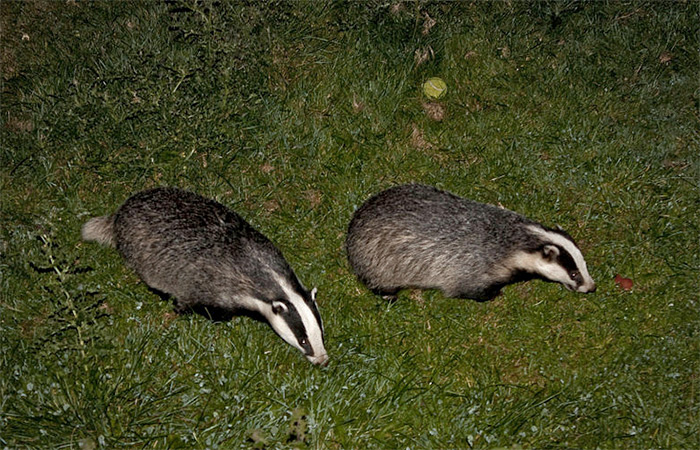 The government is failing to comply with its own badger cull policy commitments by refusing to assess how badger cull populations were affected by severe flooding that hit the UK in February, according to the Humane Society International.

The organisation is calling for the culls to be postponed until an independent local badger population survey has been conducted in both areas.

According to the Government's badger control policy, it is committed to 'prevent local disappearance of badger populations', and in RFI 5834 DEFRA states that 'Any signs of localized extinction will be acted on, for example by withdrawing local areas from cull zones'.

However, in a letter to Mark Jones, HSI UK's executive director, Farming Minister George Eustice said the Government "would not require a further assessment of the badger population in those areas" despite the fact that flooding in both cull zones will likely have had an impact on badgers. There were several reported incidents locally of badgers being rescued from drowning or badger carcasses being washed up in the floods.

Mark Jones said: "Both Somerset and Gloucestershire were badly affected by adverse weather conditions including severe flooding and freezing temperatures only weeks after badgers in these areas had already endured shooting during the government's culls. Many badger setts will have been engulfed by water, and cubs will have been at risk of drowning. Some of the badgers who survived the culls will undoubtedly have perished. We know that the bodies of drowned badgers were reported, including by farmers, and a few lucky but exhausted badgers were rescued. We fear these few may have been the tip of the iceberg. It's quite possible that hundreds of badgers in a local area could have died. Notwithstanding our contention that badger culling is unnecessary, inhumane and ineffective as a means of controlling TB in cattle, it would be irresponsible of DEFRA to allow further culling to take place without first carrying out thorough surveys in the cull zones to assess the combined impacts of badger culling and adverse weather on badger numbers. We are urging DEFRA to comply with its own policy and postpone the cull while it at least establishes how many of these poor creatures there are left."

Eustice wrote "There is currently no evidence that the national badger population has been significantly affected by the recent flooding." However HSI UK maintains that the impact on the national badger population is irrelevant, because in order to be compliant with its own policy and stated commitments, DEFRA must establish any significant impact on the local population.

Download
02-06-2014 12:48 PM | Posted by: Clued-Up
"By your deeds ye shall know them". On that basis, I believe Paterson and the NFU leaders' main focus is on killing badgers - as many as they can, as cheaply as they can - and the badger cull has nowt to do with controlling cattle bTB.

The question in my mind still is WHY are they so strongly motivated to kill badgers they're prepared to tolerate all the other evil consequences they face because of their support for the badger cull?
18-06-2014 13:41 PM | Posted by: reg pollard
cluedup, spot-on what you say,praterson & NFU law unto themselves,i said this last year and I say it again,people should boycott dairy products hit the farmers where it hurts in their pockets, don't know how Praterson & NFU have been allowed to carry on slaughtering badgers,Natural England are just as guilty allowing these people to do whatever they choose to do.Praterson dictates the way this cull is run,& seems nobody can stop this little scumbag.
Display name

Please enter your name

Email
(optional)
Comment

Please enter your comment

Post Comment


Your comment submitted successfully.Please wait for admin approval.

Some error on your process.Please try one more time.