18-03-2008 17:42 PM
| News
THE OUTBREAK of the foot-and-mouth disease which leaked from an animal health laboratory was not the fault of Defra, officials have said.
Although the Environment Department was the regulator of the Pirbright site, which was the source of the disease, Defra officials said responsibility for biosecurity lay with managers of the labs.
Livestock on eight farms in the Surrey area were infected with foot-and-mouth in August and September last year, probably due to live FMD virus being used to develop a vaccine at Pirbright leaking from faulty pipework.
MPs on the Innovation, Science, University and Skills sub-committee yesterday were told that Defra's role as regulator did not extend to managing risk.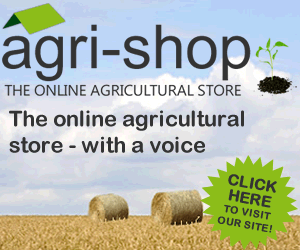 Dr Nick Coulson, head of international animal health at Defra, said: "We accept that the regulatory system can be approved, we don't accept the regulatory system was responsible for the release from Pirbright."
He told the committee that biosecurity at Pirbright was the responsibility of the site's managers, and Defra was not to blame for the outcome of the series of events that led to the outbreak.
He said that, while Defra was aware of regulatory issues that it was working to address, it was "obviously" not aware the situation would lead where it did.
There was an expectation that the facility's managers would be implementing the standards required at the time, he said.
Their evidence to the committee comes less than a week after Dr Iain Anderson's independent report into the FMD outbreak pointed the finger at a number of organisations for responsibility for the situation at Pirbright.
Comments
No comments posted yet. Be the first to post a comment