23-07-2008 21:53 PM
| News
The CLA has today called for changes to be made to NVZ environmental regulation that could have a negative economic impact on the agricultural industry.
CLA President Henry Aubrey-Fletcher said: "In the CLA response to Defra and the evidence to the Efra Committee, we highlighted the economic impacts this outdated directive would have on the industry, in particular the livestock sector.
"I am pleased the Government has listened to our concerns around the implementation of the NVZ measures and given three years to make necessary changes to slurry storage requirements as well as agreeing that slurry storage facilities are eligible for allowances under the new Annual Investment Allowance."
The CLA President added: "The removal of the cover crops requirement is a victory for common sense and I would like to thank all our members and MPs who have supported us to help make this change happen.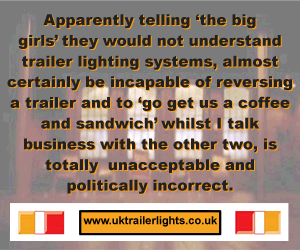 "However, I am deeply concerned some of the water quality improvements predicted by Defra will be at the expense of some farmers and land managers. The costs will be disproportionate. The CLA intends to continue to lobby Government so that this is recognised."
Comments
No comments posted yet. Be the first to post a comment