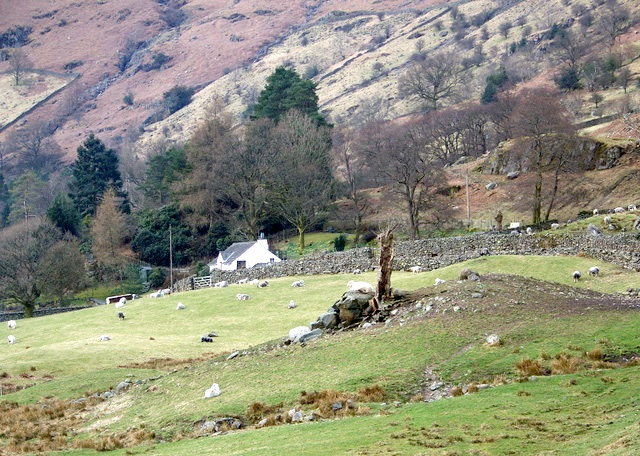 Moorland farmers who help protect some of England's most treasured landscapes will receive about £26 more a hectare under Common Agriculture Policy (CAP) payments from next year.
Farmers across the Yorkshire Dales, Dartmoor and the Lake District will benefit from this new rate, bringing their payments up to about £56 a hectare. These farmers work in some England's toughest but most beautiful terrains. They support tourism by producing distinctive food products, managing important upland wildlife habitats and maintaining the landscape.
Secretary of State for the Environment, Owen Paterson, said: "Moorland farmers play a vital role in managing some our most treasured landscapes. This payment increase will help farmers maintain our moorlands and deliver a significant boost for tourism and the rural economy in these areas."
The CLA said that its lobbying had paid off as Defra announced more money will go to moorland areas.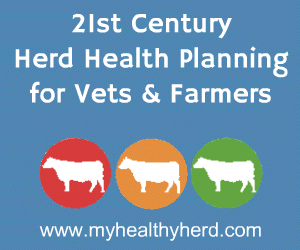 The organisation has campaigned and lobbied for increased payments for moorland areas which would make a significant difference to those farming in some of the harshest areas of England.
CLA President Henry Robinson said: "This is a victory for the CLA and its upland members. Analysis has shown that farm business incomes in moorland areas will increase significantly if there is an uplift in payments under the implementation of Common Agricultural Policy reform.
"The uplift will improve the fortunes of farmers in moorland areas and boost farm business incomes across a great number of upland farms."
The CLA President added: "The impact of taking a few pounds per hectare from lowland farmers provides an additional £30 per hectare for farmers in moorland areas. It will make a huge difference to the viability of farms and businesses in the most challenging landscapes.
"Farms in moorland areas have significant environmental, economic and social value and this analysis underlines the need for support to be given to them.
"We welcome the Environment Secretary's decision. Now farmers in upland areas will have more certainty about the incomes post-2015."
Comments