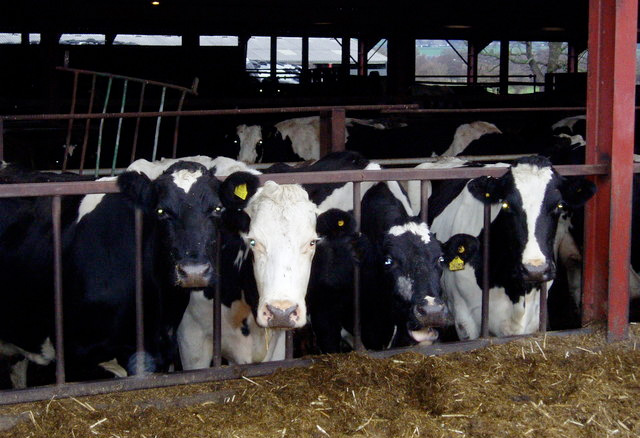 The beef sector is being urged to deliver a fair share of the margin back to producers or run the risk of stalling the recovery in Scotland's beef herd.
The farmgate price for beef has fallen dramatically in the past few months. In mid-May, the average deadweight price for Scottish steers sold direct to abattoirs was 369.7p per kg – 12.5 percent lower than the price being paid in May 2013.
In contrast, Kantar Worldpanel figures indicate that during the 12 weeks to the end of April, the average beef retail price was 776p per kg. In the same period last year it averaged 721p per kg. This was an increase of 7.6 percent. In April alone, beef retail prices averaged 771p per kg, up 7.8 percent from the same month last year.
That increase in average retail prices for beef has been set against the backdrop of a fierce and ongoing price war between UK retailers.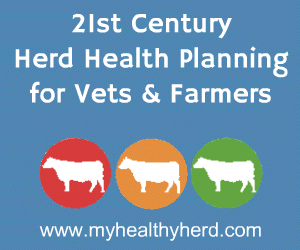 Given the beef industry's importance to Scotland – accounting for almost a quarter of its agricultural output – the Union is actively engaging with other parts of the supply chain to establish why there is such a disparity.
It is meeting in private with representatives of Scotland's abattoir sector today (Wednesday, 28 May) and will meet with all major retailers to discuss the situation at the Highland Show in June. Retailers will also be challenged to deliver on post-'Horsegate' commitments, particularly on processed products.
NFU Scotland President Nigel Miller said: "The prices farmers are receiving for their beef cattle are down more than 12 percent year-on-year and down by almost a quarter on peak trade in 2013.
"We recognise that the extremes in price of last year did cause problems for the chain and created pressures on store shelves. The premium for Scotch beef over Irish product opened up to create a gulf of close to €1 per kilo, closing down export opportunities.
"The farmgate price correction that has gripped the current market does not reflect consumer demand but appears to have been an opportunity for retailers to take margin back without regard to future supply while demanding more from consumers. Loyal consumers have not benefited.
"Scotch beef prices now put the industry in a competitive position to supply diverse markets and take a share of export opportunities. In the longer term, that more diverse focus will be crucial to avoid a repeat of the extreme volatility of the last 12 months.
"Disappointingly, the post 'Horsegate' commitments from retailers to home-produced beef already appear to have softened and we haven't seen the level of change in traceability with regards to fresh or frozen processed meals that we would have expected. Assurance schemes like Red Tractor 'Made With' label are positive developments but uptake has been poor. Quality Meat Scotland's own assurance for processed meat only appears to be making headway on fresh lines.
NFU Scotland's Food Chains Relationship Manager, Kylie Barclay agreed, adding:
"On processed beef products, there is clear scope for the chain, retailers in particular, to consider the value in delivering more robust traceability on such products.
"While fresh meat and fresh processed meat have seen clearer labelling and a trend towards British or Scotch, frozen processed products are a key area where issues raised by 'Horsegate' haven't delivered the level of change farmers or consumers will have expected.
"Although it may state on a frozen lasagne, for example, that the beef used is British or Irish, there is often no independent verification that it is. The use of Red Tractor or Scotch logos would give shoppers that assurance.
"It can be done and this is something we will be encouraging all retailers to adopt when we meet them at the Highland.
"While we believe voluntary buy-in from retailers is in their best interests, there is currently legislation on the mandatory labelling of processed meat products being considered by the EU and we are working to see this introduced as traceability is a key issue for our beef farmers.
"It is important that the industry works together to find a constructive solution to this issue."
Comments
No comments posted yet. Be the first to post a comment