Despite the wet summer, farm agencies are reporting a strong and continued interest in the Cotswolds, not only for large areas of commercial farmland but particularly for smaller areas of land offering a wider variety of uses.
"The limited availability of smaller blocks of land means that those seeking a small farm, small holding or even just a few acres for a specific agricultural or equestrian use, sometimes struggle to find what they want and where they want it," said Richard Greasby of Butler Sherborn.
Significant increases in land values in the Cotwolds has meant that farmhouses are often now lotted with acres with the rest of the farm land available separately.
This is then often lotted into further smaller blocks to maximise value and satisfy the strong demand for land.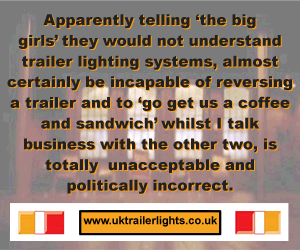 "Consequently, when such opportunities do come to market, interest is diverse and demand often strongest from potential local buyers, existing or new land owners alike."
"There is still interest from those living in London looking to move to the Cotswold countryside. Although this element of the market is quieter this year" he said.
Comments
No comments posted yet. Be the first to post a comment