Calum Findlay, Gleadell's fertiliser manager, comments on fertiliser markets:
Urea
A more bearish tone to the market is evident this week due to lack of demand, particularly in the western hemisphere despite India's new purchase tender. India closed their tender yesterday and received 1.75mln t firm quantity of urea. The announcement was generally seen as a non-market mover as the tender had been expected, although it did prompt firmer price ideas in China.
Demand elsewhere slowed down in anticipation of the Indian announcement, with buyers in Latin America and Europe on the sidelines and seemingly in no hurry to make purchases for the time being, which has seen price sentiment weaken.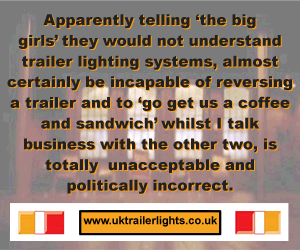 This could provide a buying opportunity in the coming weeks. If prices fall further, European buyers will enter the market to catch up on shipments to supply short sales. We may then see a rebound in the market due to the demand increase in the lead up to Christmas.
Prilled urea prices have drifted down over the past week. While there has been a lack of new business, recent sales to Turkey and bids in sales tenders have all reflected lower numbers. The paper market has also moved down, prompting expectations that the physical market is in need of a correction.
Ammonium Nitrate
Global ammonium nitrate prices remain firm, however, demand slowed due to a weaker urea market and poor weather conditions in Europe. In the UK, AN demand continues to lag those in other markets such as France. UK nitrogen prices continue to rise month by month and importers are following suit.
Phosphates
UK sentiment in the phosphates market remains bearish, on lacklustre demand.
Potash
The potash market is quiet. Global negotiations on supply deals into China and India are currently adding uncertainty regarding demand. Producers are easing production back in the wake of current stocking levels, there is expected to be some downward pressure due to supply and demand worldwide - this is expected to be no more than £10, should it happen.
Comments
No comments posted yet. Be the first to post a comment