Farm liaison officer, Janet Phillips, will be addressing Mid Gwynedd NFU Cymru members at the next county meeting on Wednesday, 13 November at Bryn Morfa, 19 Bangor Street, Caernarfon.
Starting at 7.30pm, the meeting will hear from Mrs Phillips, Welsh Assembly Government Farm liaison officer based in Caernarfon, who will discuss the main causes of financial penalties to single farm payments (SFP) and how members can avoid these.
Members will also get short highlights from various board meetings and a report from the NFU Cymru Annual conference. There will also be an opportunity for those present to elect and confirm county delegates for the coming two years and confirm nominations for NFU and NFU Cymru officeholder teams.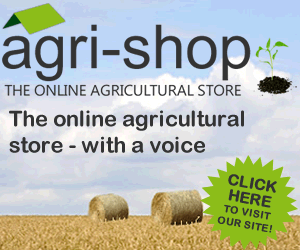 Mid Gwynedd NFU Cymru Chairman, William Hughes, said, "We are most fortunate to have secured Janet Phillips to be present at this meeting. It will be very useful to hear how best to avoid single farm payment penalties. This meeting is open to all NFU Cymru members and I do hope we will get a good turnout. Please also encourage your friends and neighbours to come along."
Comments
No comments posted yet. Be the first to post a comment