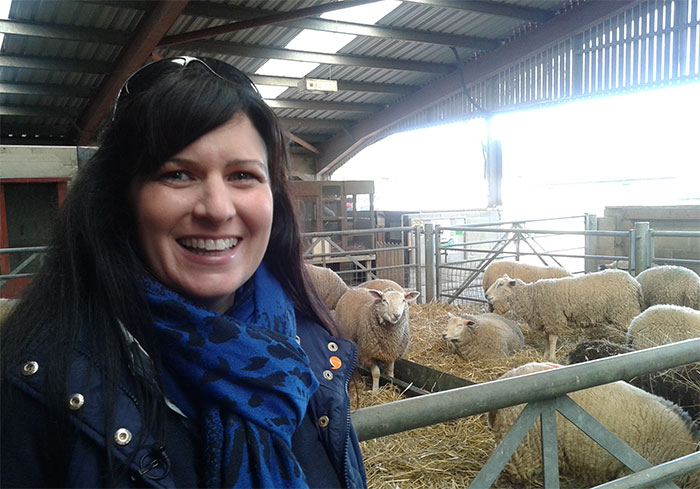 Set in 160 acres of countryside in the Vale of Glamorgan the Amelia Trust Farm is no ordinary farm. From the outside the usual array of cows, sheep and chickens would suggest otherwise but what sets this farm apart is its core aim of educating vulnerable and disadvantaged young people.
Established in 1991 the farm is now managed by Beth John, recently named as one of the 'Future Skills… food for thought' campaign's Welsh food and drinks ambassadors, who can be held up as shining examples of the direct benefits of training employees and providing opportunities for continued, practical learning. Ambassadors will also high
light
the importance of key workplace skills across the entire food and drink supply chain, from agriculture through to manufacturing, retail and hospitality.
The Amelia Trust works with young people in the following age groups 11-13yrs, 13--16 yrs and 16+. In addition to helping them develop their personal self-confidence, the Trust also offers a formal route to qualifications through Open College Network and City and Guilds qualifications
Having been brought up on a farm herself, Beth John, who has been with the Trust for seven years, believes that the agricultural environment can be very beneficial for helping and supporting young people: "The young people who come to us have usually had to face up to many difficulties in their personal life and we help them discover a sense of purpose and responsibility. It is fantastic to seem them flourish in this environment and see their personal confidence and self-esteem grow. The qualifications that we offer in animal care and conservation for example also support their formal development so that they feel they can make an even greater contribution to society."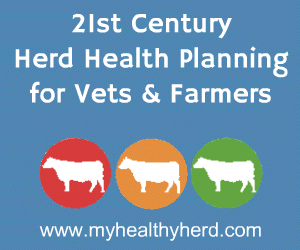 In her ambassadorial role Beth also feel strongly the need to promote farming as a thriving and worthwhile career path: "I am concerned that there is a negative perception of the farming industry out in the wider world and I see part of my role with the Trust as promoting the industry as a valid and rewarding career. The young people who come here to study and visit are often surprised at the level of knowledge needed in various areas to ensure the business succeeds and I would hope that we can play a small part in promoting the positive aspects of agriculture."
Comments