Very warm and dry conditions have been dominant across southeastern Ukraine into south central Russia and western Kazakhstan this spring, which has resulted in considerable stress on winter wheat.
"Winter wheat is now pushing into heading in southern Russia and southern Ukraine, and yield potential is declining rapidly as moisture needs increase." said Don Keeney, Senior Agricultural Meteorologist for MDA EarthSat Weather/CropCAST.
However, some relief is now expected in these areas over the next ten days.
"Forecast models are in agreement today, showing more seasonal temperatures through next week, as well as some rainfall for southeastern Ukraine into south central Russia later this week and over the weekend."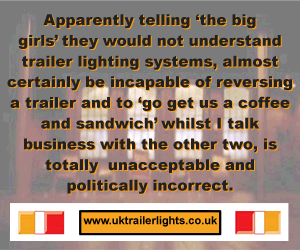 While these rains will not end the drought in most areas, they will certainly help slow yield potential declines for winter wheat, especially in southeastern Ukraine where rain amounts are expected to be heaviest.
Comments
No comments posted yet. Be the first to post a comment