South Manchester-based egg producer Duncan Priestner has today been re-elected as chairman of the NFU's national
poultry
board. Mr Priestner farms on two sites in conjunction with his brother and runs a pullet rearing business and a separate egg-laying unit with 120,000 hens.
He will be supported by Hertfordshire chicken meat producer Tom Wornham who was elected as the board's vice chairman.
Mr Priestner said: "I am pleased to be re-elected as chairman and will do my utmost to represent the interests of
poultry
members for another two years. I'd also like to congratulate Tom on his new role and look forward to working with him and the rest of the board.
"We are rightly proud to be part of an industry that produces some of Britain's most popular food. There are exciting times ahead for the sector but clearly we face a number of challenges, such as tackling campylobacter, explaining the importance of beak tipping technology and ensuring that our producers are able to invest in their businesses via a planning system which is fit for purpose. We've already made great strides in tackling these issues but there is still much more to do."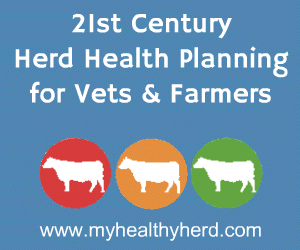 Comments
No comments posted yet. Be the first to post a comment