It is a little known fact that the cob potential in maize is already determined by the time the plant has six fully-expanded leaves.
By this time, the number of rows of grain in the cob and the number of grains in the row have been laid down. All the plant has to do then is grow enough to expand these, pollinate successfully, and fill the grain.
"So sixty days is an ideal time to see what growth has occurred and the potential crop yield," says Robin Turner, Caussade's maize specialist. "As we continue to monitor our barometer Duo CS Maize crops around the country, we can see some 'stonking' crops which are now pollinating well and, if the good weather continues, should go on to produce excellent yields.
"As an example, our Yorkshire barometer crop - pictured here at 60 days - has developed really well.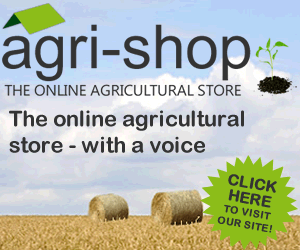 "As we look ahead, we need to remember the importance of quality in the maize silage harvested and carefully anticipate the date of harvest carefully to maximise starch quality and fibre digestibility," adds Dr Turner.
Comments
No comments posted yet. Be the first to post a comment