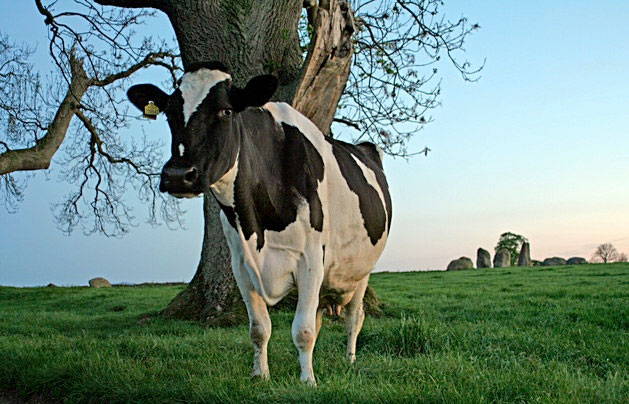 A series of key meetings involving European dairy industries, government bodies and the European Commission will be held in the next month to address the Russian import ban on dairy products.
It is too early at present to assess the full impact of the ban. However, EU Member States are concerned about its indirect impact and the need to find alternative homes for dairy products destined for Russia.
At a meeting held by the Commission this week, Member States agreed to provide weekly price updates to the Commission and to monitor closely any further developments. Another management meeting will be held by the Commission next week, followed by a Special Committee meeting on agriculture on September 2nd and a Special Agricultural Council meeting on September 5th.
Dr Judith Bryans, Chief Executive of Dairy UK, said: "There is no doubt that the ban will have both direct and indirect effects on the European dairy industry before the market reacts and delivers some equilibrium. Dairy UK will continue to monitor the potential impact and work with Defra, the European Dairy Association and other industry stakeholders to assess and help mitigate any consequences on the sector".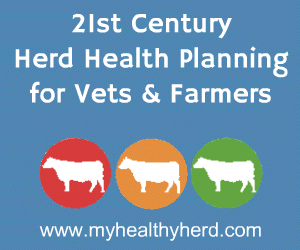 The European Commission held an exchange of views with Member States this morning on the potential impact of the Russian sanctions announced last week on imports of certain agricultural products.
Understanding the concerns of EU farmers across Europe, Commissioner Dacian Ciolo? stated: "I have two announcements to make today. First, as of early next week, I will come forward with the next market stabilisation measure, targeting a number of perishable fruit and vegetable products which are now clearly in difficulty. This action will be proportionate and cost effective.
"EU producers are in this together and we intend to respond to the market situation step by step and factually, as things evolve. Based on today's additional information, we intend to come forward with the next new measures early next week. We have today established closer cooperation with Member States to monitor the evolution of the markets, taking into account the specificity of each market and the actual market situation and we are ready to come forward with further measures as the situation develops, on time, in a proportionate manner and in a communitarian spirit."
Comments