EU law changes intended to help consumers when buying clothes and other textiles could undermine small and medium UK enterprises, according to campaigners.
New regulations brought in rules on how the fibre content of textiles is labelled and looked set to restrict what could be said on product labels.
The European consumer law changes, brought into effect in May, have been branded as "madness", "frustrating" and "making life difficult for consumers" by UK knitting yarn suppliers.
In the UK, there has been an increased interest in high quality wool from specialist breeds of sheep thanks to organisations such as the Campaign for Wool, supported by the Prince of Wales, leading to better wool prices for UK farmers.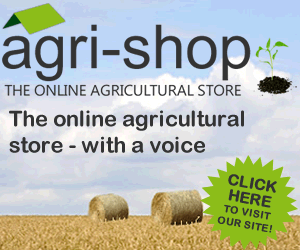 Now all yarn produced from sheep and lambs of whatever quality must be labelled "wool" rather than "Blue-faced Leicester", "merino", "British lamb's wool", etc. Unfortunately this equates premium wool with a poorer quality product which could endanger the hard-earned reputation of the whole industry.
The same is true of other textile fibres with terms such as tencel, baby alpaca and bamboo also banned from the list of fibre names that can be used in any official description of a textile's composition. Far from bringing clarity to consumers they could have the wool pulled over their eyes.
The textile industry has hoped that they would be able to add additional information or descriptions alongside the official EU-sanctioned fibre composition information. However, no clear information was available from BIS or the EU.
Now Planet Handmade, which has taken a campaigning stance on the issue, has obtained additional clarifications from the European Commission a major coup for an organisation only recently established.
Bronagh Miskelly, content editor at Planet Handmade explains: "We have secured information from the EU that helps to clarify the situation for manufacturers and retailers and will help them to avoid fines. But most importantly it helps us to safeguard the quality for consumers across the EU."
Comments
No comments posted yet. Be the first to post a comment