September 2012 EWT has concluded a license agreement for the Brazilian market with Flessak Energia Eolica Ltda (FEEL) in order to introduce EWT's 900kW direct drive wind turbines in Brazil.
The first facilities for the production of components for DIRECTWIND 52/54-900 wind turbines are being built in the province of Parana (southern Brazil) and will be sized to produce for the fast-growing Brazilian wind market.
The Brazilian wind market is one of the most promising markets for the wind business in the coming years with a strong focus by local governments to attract skills and production to the area. An attractive niche in this market is the net metering segment which is driven by recently introduced net metering regulations for projects up to 1 MW and for which the EWT 900kW turbine is perfectly suited. Pedro Fulan CEO of FEEL is very excited about this deal: "The 900kW turbine certainly will achieve success. FEEL is already preparing to install the first turbines by mid 2013."
EWT's previous experience with licensee partner China Energine has shown how successful such a project can be. CEO Eric Bakker states: " EWT is confident to have found the right partner in the quickly growing Brazilian market. With the vast experience in the manufacturing of hydro generators and their knowledge of industrial processes combined with a very good knowledge of the market and EWT's proven direct-drive technology, we are perfectly positioned to be successful in Brazil."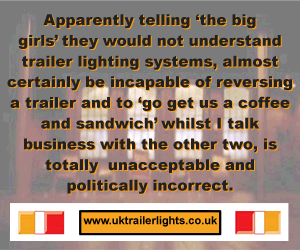 EWT and FEEL are also developing an electrically excited generator for EWT's new 2.3 MW wind turbine which will be prototyped in the Netherlands.
This wind class IIA turbine will be EWT's second in the 2MW class after the successful introduction of the permanent magnet 2.0MW turbine back in 2010. The new turbine is expected to have a best-in-class performance level due to its low weight to rotor swept area ratio.
Comments
No comments posted yet. Be the first to post a comment