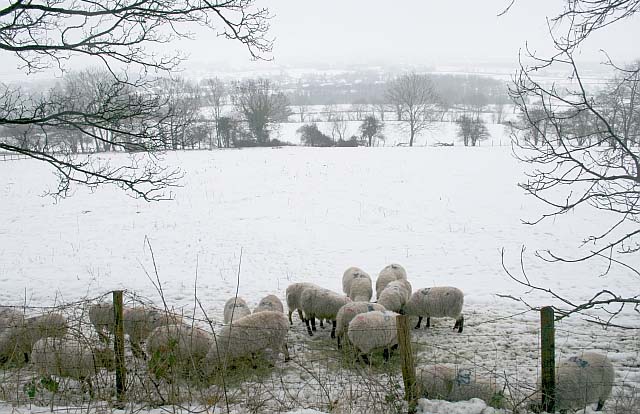 2,665 Welsh farmers have now received advanced payments totalling £23 million as last month the Welsh Minister for Natural Resources and Food, Alun Davies announced that he was bringing forward single farm subsidy payments to help farmers facing cash flow difficulties as a result of the severe weather in March and April this year.
The Welsh Government is the only country in the UK to provide early payments to farmers.
Over 3,000 farmers in parts of Gwynedd, Conwy, Denbighshire, Flintshire, Wrexham, Montgomeryshire, Radnor and North Ceredigion will receive the advance payment, of up to 50 percent of the single farm subsidy, by the end of this month, the minister said, "I am delighted that so many farmers have received their payments on the first day of the advanced payment window.
"I appreciate that, like most businesses, farmers are facing some significant challenges. I hope that earlier access to funds for those who endured the most severe weather helps to ease some of the financial pressures they are experiencing during this particularly crucial time of year."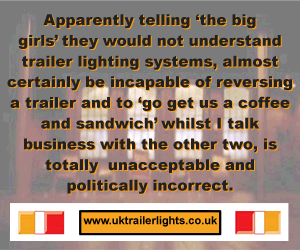 Following the severe spring weather, Mr Davies met with farmers and set out a package of support which included £500,000 for farmers through farming charities, as well as ongoing one-to-one support through Farming Connect and a relaxation of rules around on-farm burial.
The Minister also commissioned an independent review into the resilience of the farming industry and preparedness of Government for these sorts of contingencies. The initial phase of the review has been completed and found that the interventions the Minister put in place during the period of bad weather were appropriate to the situation in Wales.
Comments
No comments posted yet. Be the first to post a comment