Farmers and growers from across the East Midlands will have an opportunity to quiz European election candidates on the policies that affect their farm businesses at a hustings meeting in early May.
In advance of the European Elections on 22 May, NFU has invited the major parties' East Midlands' candidates to speak at a hustings on Wednesday 7 May at Greetham Valley Gold Club, near Oakham, from 6.30pm*. Press and media colleagues are welcome to attend the event and for a photocall at 6.30pm.
Attending will be:

Katharina Boettge, The Green Party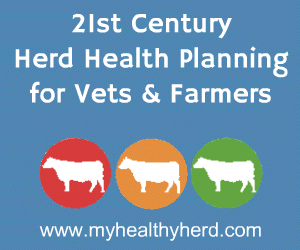 Roger Helmer MEP, UK Independence Party

Emma McClarkin MEP, Conservative

Bill Newton Dunn MEP, Liberal Democrats

Glenis Willmott MEP, Labour
NFU's regional director for the East Midlands, Richard Hezlet, said: "The NFU and its sister UK farming organisations launched their manifesto for the European elections, "Backing the Business of British Farming", in April. In the document, NFU has set out the priorities for UK farming for the coming years on a wide range of issues affecting farming and horticulture.
"There are some important questions for our MEP candidates to answer, not least those concerning sustainable and profitable food production, research and development and world trade. Our MEPs are the people who help to decide the terms and conditions under which UK farmers work to produce our food, protect the environment and contribute to the economy, and European policies and legislation that play a major part in shaping the framework in which farming operates. We are looking forward to meeting the candidates on 7 May and to working closely with the successful MEPs for the next parliamentary term and beyond."
Comments
No comments posted yet. Be the first to post a comment