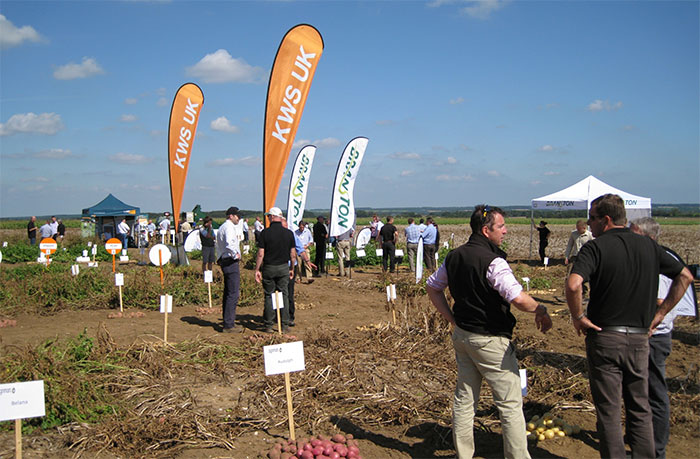 Potato Council technical executive, Chris Steele who is organising the event says, "The technical event will provide growers, agronomists and advisors with a focused programme of short talks,
machinery
displays and field trial demonstrations examining specific topics of interest to local growers."
After registration from 0930 the mornings talks will address a wide variety of topics. Ken Smith from ADAS will present the MOPS II (Mitigation of Phosphorus Sedimentation) project and will high
light
the new techniques for improving
water
utilisation and reducing soil runoff. While the Met Office's Lauren Fieldsend, will unveil the latest weather forecasting and technological developments to aid planning and farm management decisions.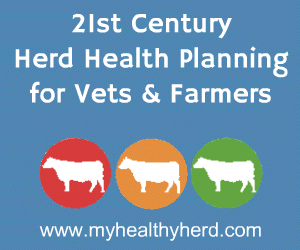 Following on delegates will have a chance to look at
machinery
displays by George Moate and to view plots of the leading varieties and new developments available from Agrii, Bayer, Branston, Caithness, Cygnet, Fenmarc, Greenvale, IPM and KWS.
During the field plot session Adrian Briddon from Sutton Bridge Crop Storage Research will demonstrate CIPC Stewardship, best practice and high
light
how to prepare for the storage season in
light
of the recent CIPC label changes. Mark Stalham from NIAB CUF will demonstrate cultivation best practice and the influence to soil structure. While Syngenta will demonstrate new in furrow pesticide applications
Attendees will have plenty of opportunity for discussion and networking over an informal lunch at 12.30pm. This is timed at the end of the morning session and at the start of the repeated afternoon programme.
Comments
No comments posted yet. Be the first to post a comment