At the time of writing, Friday 1st June, the market is significantly weaker. This reflects current lower retail demand for colony eggs and the improved position on availability. Packers have higher stocks and are seeking to sell their surpluses into the wholesale sector.
There appears to be a modest uplift for the Jubilee bank holiday weekend but is much lower than expected, presumably because of the warmer weather.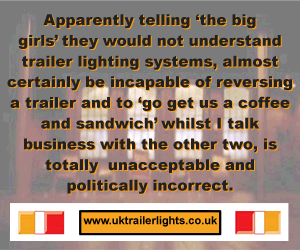 The wholesale import prices have continued to fall in price, with Northern Europe being the most competitive. The strong pound is also encouraging imports. UK prices are tracking closer to these levels in light of an increased surplus in the market. UK Wholesalers have built up strong loyal bonds with the continent over the past 6 months when UK egg was not available, and it will take a very aggressive pricing strategy to displace this volume.
On the free-range side, surpluses are starting to become apparent because of lower seasonal retail sales demand, lower market prices and less cascading into colony. This is likely to continue for the summer period and any surpluses will need to find openings in the wholesale market-place.
UK processing prices have started to fall more sharply with greater UK market availability, and also to match the eroded continental import prices. The price is still at a very high level for a summer period, and this reflects the underlying uncertainty and progressive old cage reductions taking place on the continent.
The latest position on non-compliance on the continent still seems to be an adherence to the removal of remaining old units by the end of July 2012. It is still not apparent what is happening to the significant volume of non-compliant egg currently in circulation . The removal of this egg should lead to a firming of the market, particularly the processing sector. There should be some early signs of a firmer market in August/September especially in Spain, since they will have an increased domestic requirement because of tourism. The key question is still how rapidly the replacement of these non-compliant cages will occur.
Comments