11-06-2007 00:00 AM
ANGRY Welsh farmers won the support of their Minister last week in their bid to force the UK Government to pay compensation for the devastating effects of the foot-and-mouth outbreak.
Wales Rural Affairs Minister Elin Jones told the annual autumn conference of NFU Cymru that the UK Government was morally responsible for the leak of the virus into the English countryside, and she would continue to press for compensation under the "polluter pays" principle.
"The NFU are looking to test that principle against the UK Government in a court of law. I wish you well," she said.
"I'm not responsible for what the UK Government does but I'm responsible for saying that it's their responsibility and that farmers have been hit through no fault of their own."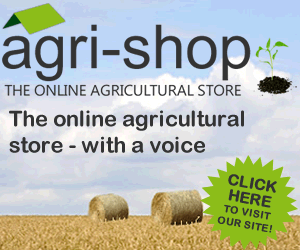 Comments
No comments posted yet. Be the first to post a comment