The CLA has told the Environment, Food and Rural Affairs (Efra) Select Committee that the UK must invest in technology to protect food security.
Giving evidence, CLA President Henry Robinson told the Committee that a massive rise in the global demand for food needs to be tackled by utilising new technology.
CLA President Henry Robinson said: "The UK has been slow to recognise the full range of techniques available to improve farming methods.
"China's changing diet and the expected rise of Asian middle classes from 500 million people to three billion in just 15 years will considerably impact meat and dairy availability.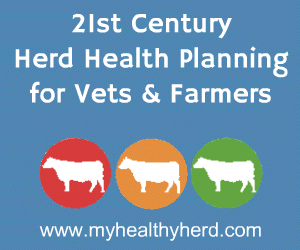 "The arable sector has a greater capacity to invest in these precision technologies and reap the rewards of the huge opportunities that are available. However, livestock farmers need help if they are to facilitate the new technology.
The organisation said farmers need to have the ability to see how new methods can help their businesses with Defra the crucial link between technology and farmers.
Mr Robinson added: "A key issue hindering farmers is that many
machinery
and technology providers are not based in the UK.
"We need to incentivise more businesses to set up here in the first instance so that farms in the UK can feel the benefits first."
Comments
No comments posted yet. Be the first to post a comment