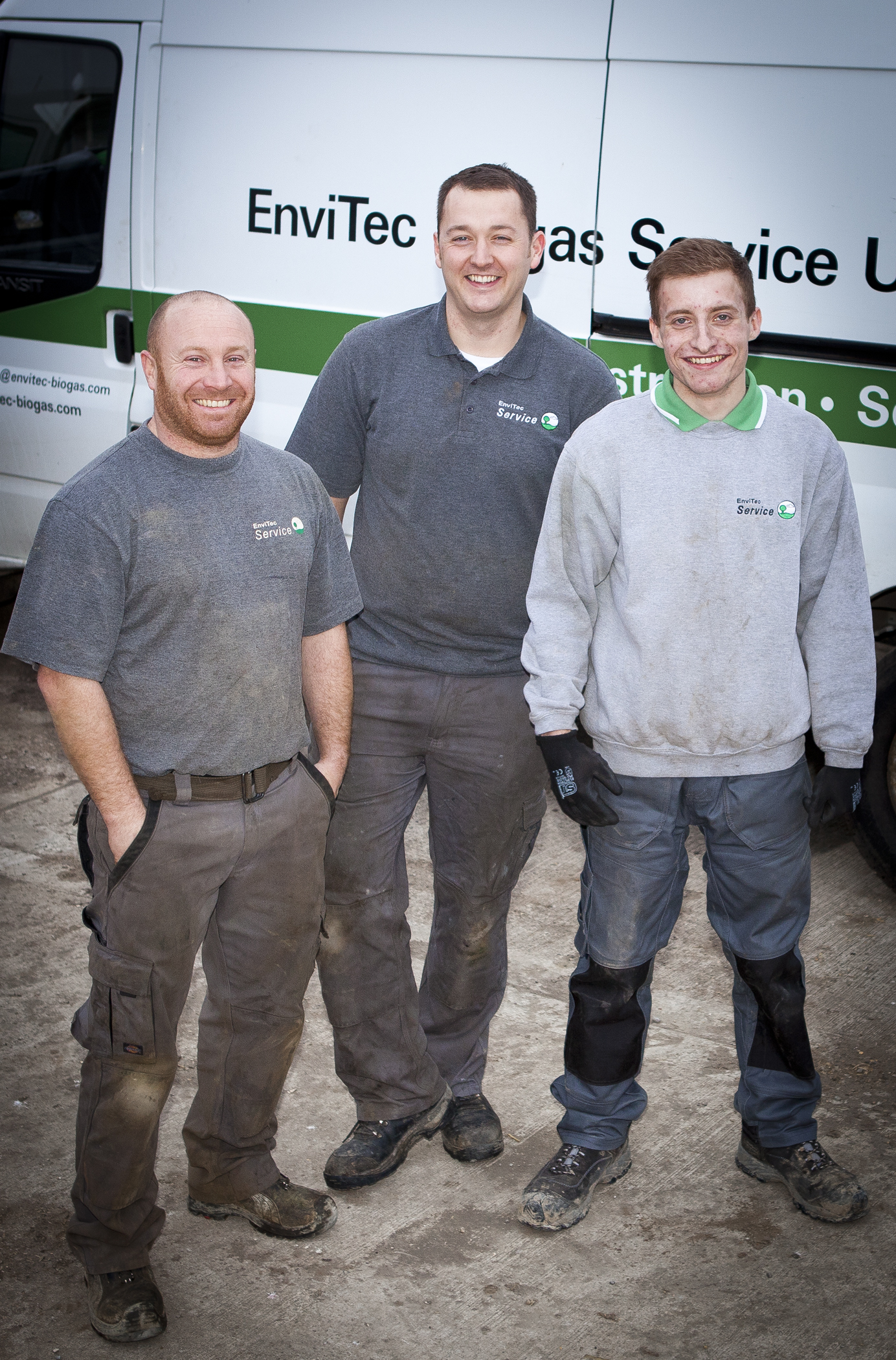 Left to right - Graham Cocking, Philip Mason and apprentice Gary Hurd, all of the EnviTec Biogas UK Service Team
With the renewables energy sector on a growth curve, EnviTec Biogas UK has taken on its first apprentice to support its service delivery for farmers, landowners and developers across the country.
The company, a market leader in the design, manufacture, supply and servicing of anaerobic digestion (AD) plant, has taken on its first apprentice, Gary Hurd, who will join the existing four-strong team already working within its established service department.
Gary, aged 20, will combine work-place training with studies in engineering and maintenance at Stoke on Trent College's Burslem Campus.
Based at Rugeley in Staffordshire, EnviTec Biogas UK works with farmers and landowners looking to introduce AD units to their businesses.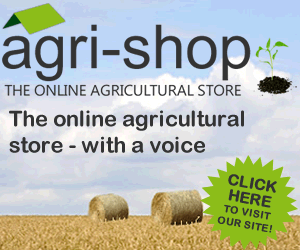 Philip Mason Head of the Service Department at EnviTec Biogas UK, said: "Farmers, landowners and developers increasingly recognise the value in turning waste, crops, slurry and forage into renewable energy with AD units.
"As a result, they are looking to us to support their investment in this plant with a comprehensive service package.
"The training and development of home grown talent in our industry is going to be pivotal to the success of our business and the industry overall.
"We are in a good position in the marketplace, with a strong balance sheet and dedicated UK-based team, which is helping farmers nationwide make informed decisions about the introduction of AD to their farms.
"The provision of an apprenticeship training programme will help underpin the sustained growth of the business and we are already looking to the future with the appointment of another trainee next year."
Comments
No comments posted yet. Be the first to post a comment