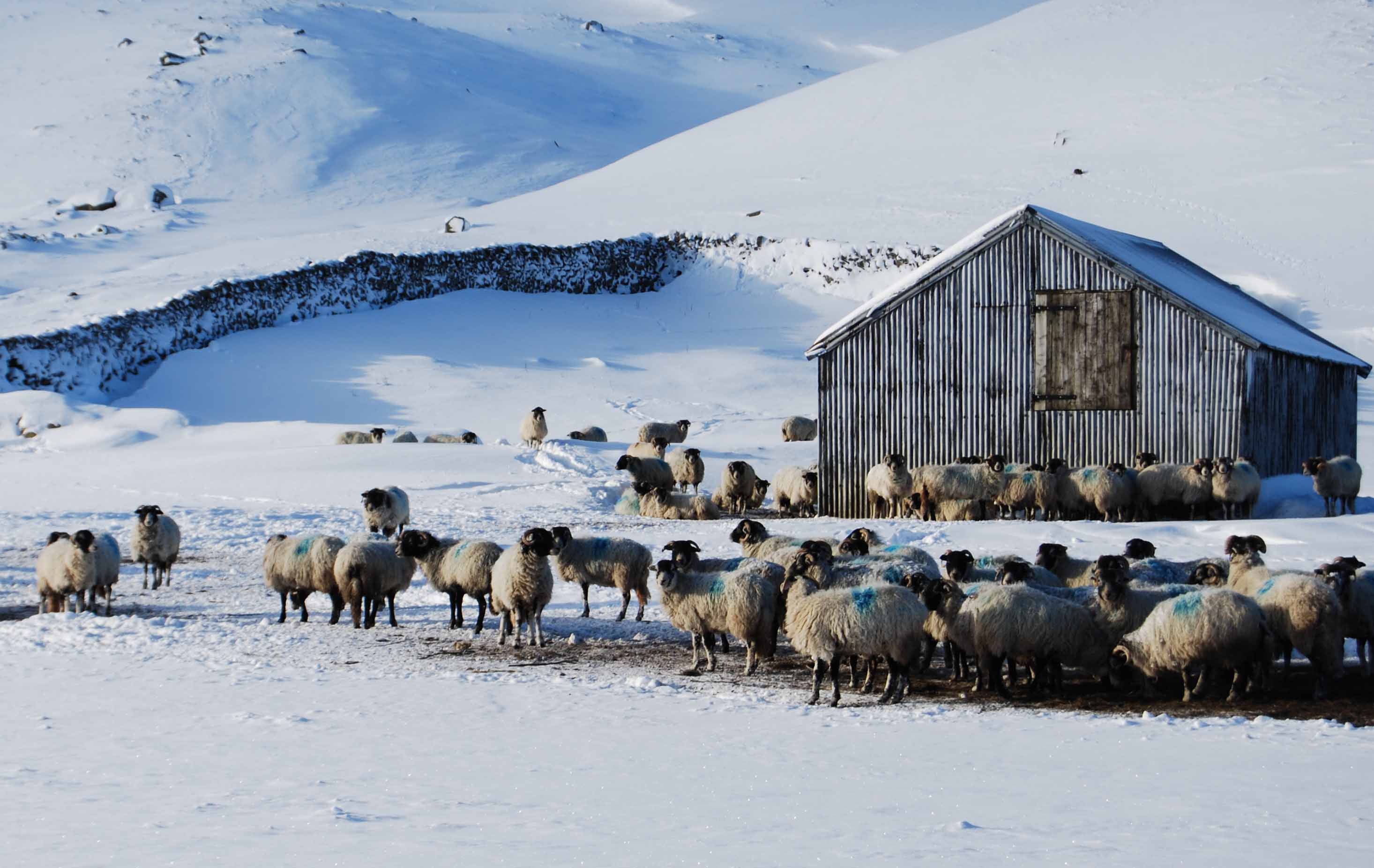 Sheep in snow, North Pennines
Natural England will be continuing to make its Environmental Stewardship scheme derogations available due to recent wet weather and snowfall.
They will temporarily lif some of the land management requirements that normally apply to Environmental Stewardship (ES) agreements.
"Farmers are facing some very difficult conditions on their land this winter and we continue to provide help and advice wherever we can to support the farming community" said Geoff Sansome, Natural England's Director for Land Management.
"We will ensure that appropriate derogations are available to help our Environmental Stewardship agreement customers to deal with some of the problems that this winter's very bad weather is causing."
Flooding remains a particular problem at the moment.
In the parts of England where wet ground conditions will make it necessary to delay carrying out specific Environmental Stewardship options until the spring, agreement holders should contact Natural England as soon as possible for advice about a derogation.
Natural England has also confirmed that in the event of further heavy snowfall this winter then livestock farmers - who may have an agri-environment agreement that includes restrictions on carrying out supplementary feeding - would be able to provide their livestock with additional feed.
This would be a temporary relaxation for the duration of any severe cold weather period and it will not be necessary to contact Natural England for consent before carrying out supplementary feeding under these circumstances.
Comments
No comments posted yet. Be the first to post a comment