15-04-2011 08:12 AM
| News
In its latest report, 'The Common Agricultural Policy after 2013', published today, the Environment, Food and Rural Affairs (EFRA) Select Committee has highlighted the need for proposals to reform the Common Agricultural Policy (CAP) to be more ambitious by making the environment a key priority rather than creating a complicated 'greenwash'.
While not supporting all the report's recommendations, the Campaign to Protect Rural England (CPRE) agrees that the current reform proposals don't go far enough. We warmly welcome the Committee's call for the CAP's key objectives to include the management and maintenance of Europe's wildlife, landscapes and natural resources.
CPRE believes this should be the primary objective of the CAP, as all our food production depends on a healthy natural environment. In our evidence to the Committee, we urged that the CAP must be radically reformed to reward farmers for all the environmental work they do and pay for the much needed enhancement and restoration of many of our farmed landscapes. This would make CAP payments fairer, reduce the impacts of market volatility and establish a clear link between public money and provision of environmental public goods.
Ian Woodhurst, CPRE Senior Farming Campaigner, says: "It is essential that CAP reforms focus on improving the quality of our countryside. We need to restore Europe's habitats and landscapes and improve the condition of our soil and water resources. This will be an enormous task made even more difficult by the challenges of climate change.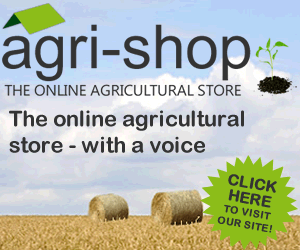 "Securing these reforms will be vital to the success of the Government's broader environment policy ambitions, to be set out in the White Paper on the natural environment expected soon. If we fail to seize this opportunity we risk further depleting our natural resources, and this in turn will seriously diminish our ability to produce food sustainably."
Comments
No comments posted yet. Be the first to post a comment