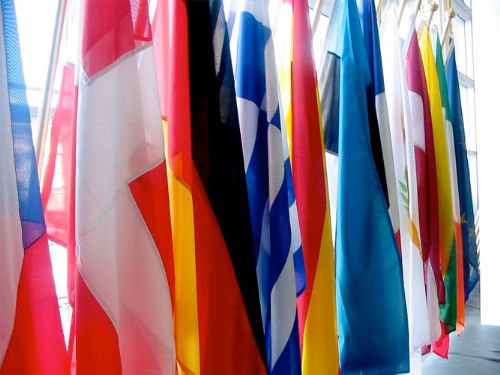 European farming union presidents gathered for a meeting to discuss areas of mutual agreement and lobbying opportunities regarding the proposed Common Agriculture Policy (CAP) reform.
The meeting, hosted at the Paris headquarters of the French union FNSEA, is the first of a series designed to drive forward a consensus approach to the European Commission.
NFU Cymru President Ed Bailey said, 'It was a productive meeting and I believe it will help in the long run to strengthen support for our approach to the main issues that are of greatest concern to Welsh farmers, namely greening and the transition from historic to area-based payments. We are seeking to alleviate the restrictive rules proposed for greening and to lengthen as much as possible the transition to area-based payments.'
In addition to NFU Cymru, the unions represented included those from France, Denmark, Belgium, Finland, Northern Ireland, the Republic of Ireland, Scotland, Sweden and Spain.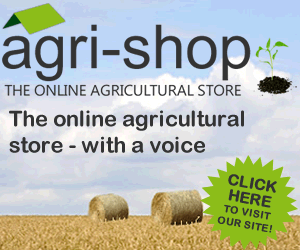 Earlier the unions had received support for some of their objections to the CAP reform proposals from The European Court of Auditors, which raised concerns that the proposed changes would be too complex and too difficult for farmers and paying agencies to administer.
The Court has made a comprehensive assessment of many aspects of the EU Commission's proposals including cross-compliance, greening, active farmers, first activation of payment entitlements, payments for areas with natural constraint, small-scale farmers and capping.
It has urged the Commission to go back to basics and consider the original objectives of CAP, which are 'to increase agricultural productivity as well as increasing the individual earnings of persons engaged in agriculture.'
Mr Bailey added, 'Now is not the time for setting aside land from production, or increasing the costs and bureaucracy associated with CAP. The final shape of the next CAP will be determined jointly by the European Parliament and the Council of Ministers. At a time when the need to increase food production is widely recognised I urge all the decision makers involved to take heed of the Court's recommendations and particularly consider how the next CAP can be implemented in a way in which farmers can be supported to increase food production without adding an excessive administrative burden to their businesses.'
Comments
No comments posted yet. Be the first to post a comment