19-09-2013 10:23 AM
| News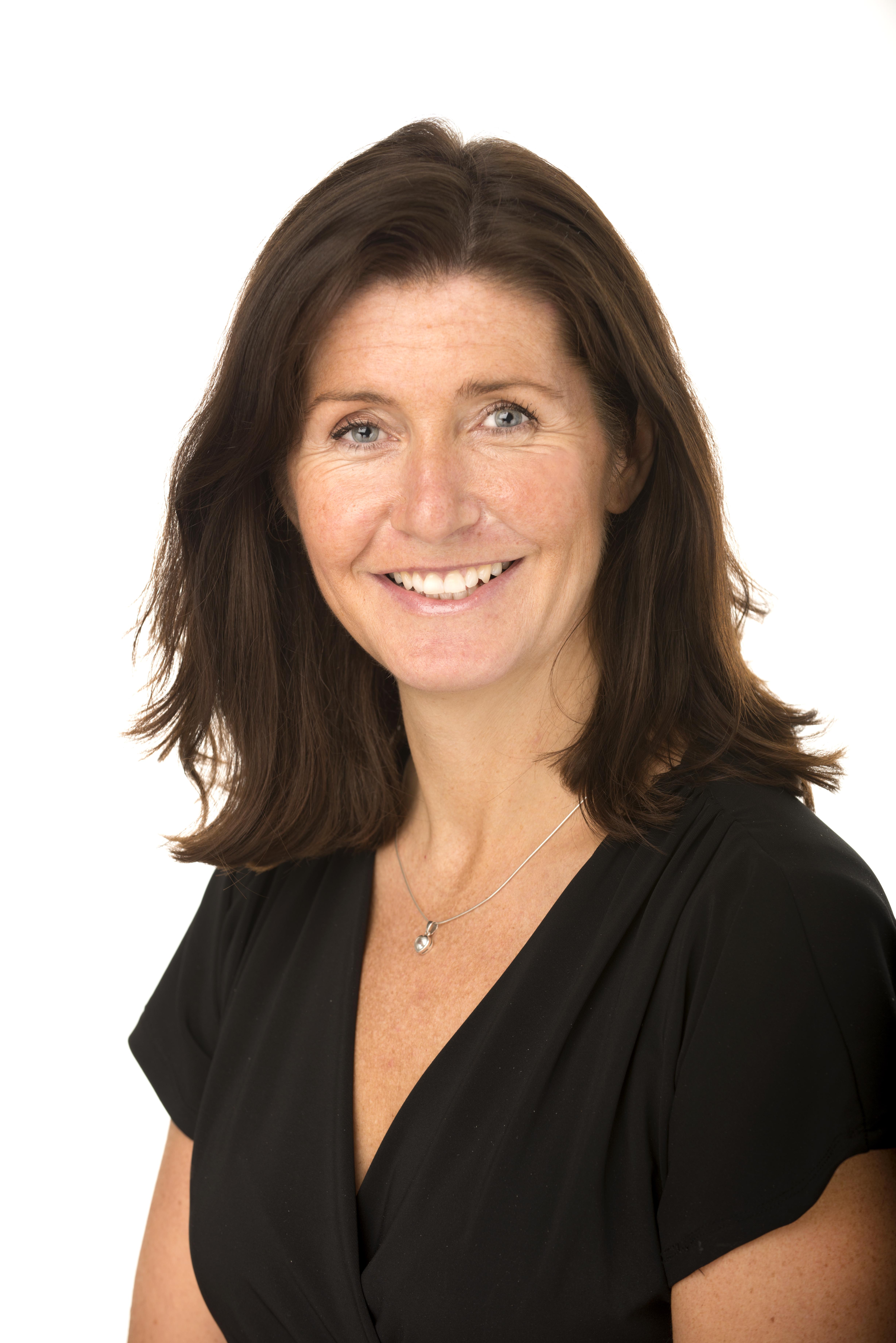 Everys' head of commercial law Kate Stamp
Everys legal experts to offer family business advice at agricultural seminar at Buckland tout-Saints
Everys Solicitors will be offering free family business advice during an agricultural seminar organised by estate agents Luscombe Maye.
The firm will be sending its head of commercial law Kate Stamp from its new family business support division, along with experienced solicitor John Clarke, to this free event due to be held at Buckland tout-Saints in Goveton, near Kingsbridge, on September 26.
Ms Stamp will be speaking about how Everys' family business division plans on supporting family businesses in the South West with a firm focus on growth, while Mr Clarke will offer advice on wills, trusts, probate, tax planning and lasting powers of attorney.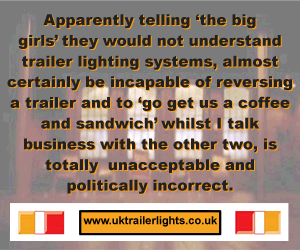 Stamp said: "We already work with numerous family businesses in the region, in particular, rural businesses and farms, and have always been on hand to offer our specialist legal expertise on a range of issues, including succession planning, which is important for the survival of many family businesses for generations to come."
Comments
No comments posted yet. Be the first to post a comment