The Influenza Foundation of India (IFI), an advisory body to bring awareness on the disease as also its prevention and control, has issued several recommendations to curb the ill-effects of seasonal influenza, especially during the avian flu outbreak.
Stating that in India's healthcare map avian influenza is currently the most disturbing disease with bird flu cases being reported from several countries in the world, chairman of IFI A. K. Prasad said earlier this week that `"vaccination of person at high risk group, and population exposed to or expected to be exposed to bird flu virus, will help in reducing the risk for a concurrent infections with human as well as bird virus."
Experts here insist that several measures can be employed to help minimise the global public health risks that could arise from large outbreaks of highly pathogenic H5N1 avian influenza in birds. One important measure is vaccination against seasonal flu.
The World Health Organisation (WHO) has recommended the use of seasonal influenza vaccine to select groups at increased risk of exposure to the H5N1 avian influenza virus currently circulating in Asia. "Targeted vaccination is one of the several measures for reducing opportunities for the simultaneous infection of humans with avian and human influenza viruses," stated the expert group on influenza.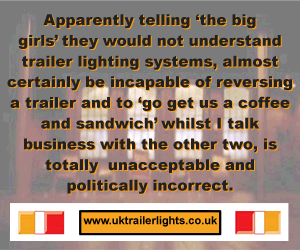 Comments
No comments posted yet. Be the first to post a comment