FSA launches raw milk consultation
FSA launches raw milk consultation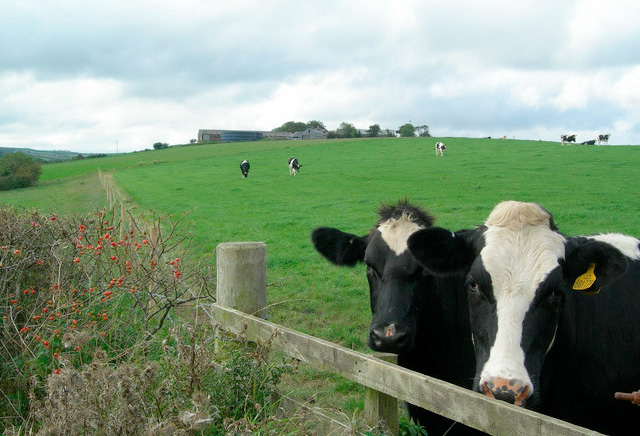 The Food Standards Agency (FSA) has published proposals that would continue to allow farmers to sell unpasteurised, or raw, milk to consumers from their farms or at farmers' markets.

The FSA has reviewed the current controls to make sure they are clear, consistent and control the public health risks associated with raw milk, particularly for emerging sales routes such as the internet and vending machines. The review covered England, Wales, and Northern Ireland. Sale of raw milk is banned in Scotland.

In a consultation document published today by the FSA, a number of options are considered.These range from removing restrictions on sales through to introducing a requirement for all milk to be pasteurised prior to sale.

The FSA's current preferred approach would be to retain the existing restriction on sales and add some clarity to the rules. This would allow raw milk and cream to be sold directly by farmers to consumers, as set out in the current regulations.

In addition, the FSA would provide guidance to clarify the rules around the other sales routes, regularise the labelling requirements and work with producers to harmonise controls for raw milk from species other than cows. Farmers would be able to sell raw milk directly to consumers via the internet and vending machines placed at the farm or farm shops. Wider retail sales would remain prohibited.

The FSA would like to hear from a broad range of stakeholders about its current preferred approach, and the other options set out in the consultation document. The FSA Board will reach a final decision after the consultation, and wider engagement activity, have concluded.

Steve Wearne, Head of Policy at the FSA, said: 'The FSA's view remains that pasteurisation is the best way to address the risk from raw milk because this will destroy any germs that might cause illness. However, we acknowledge there is a market for raw milk and strong support for consumers to be allowed to make informed choices. Our preferred approach therefore seeks to strike the right balance between allowing consumer choice and protecting public health.

"The new routes of sale that have emerged over the last few years have tested the interpretations of the current regulations and where it is acceptable to sell raw milk. We do not believe the regulations need changing, but businesses and those who enforce the rules need greater clarity on what is acceptable. The guidance we are proposing will deliver that.

"These proposals are the culmination of extensive data gathering and analysis. We have already had valuable contributions from a range of stakeholders, including raw milk producers and consumers, and we know it is a subject that many are passionate about. We are keen to hear what people think of our proposals."

As part of the consultation process on the raw milk regulations the FSA will be holding a public meeting where people and organisations with an interest in the raw milk debate will be invited to discuss their views. Further details of the event will be available shortly.

Download

No comments posted yet. Be the first to post a comment
Display name

Please enter your name

Email
(optional)
Comment

Please enter your comment

Post Comment


Your comment submitted successfully.Please wait for admin approval.

Some error on your process.Please try one more time.