24-10-2013 12:06 PM
| News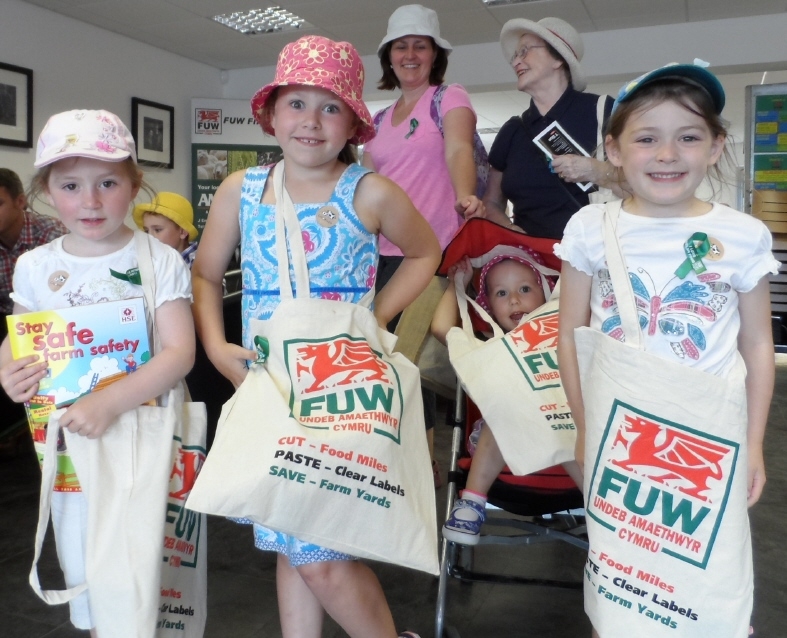 Young supporters happy to support the FUW's CUT, PASTE, SAVE campaign.
An exhibition of live farm animals at one of Wales' biggest festivals Gwledd Conwy Feast has been organised by the Farmers' Union of Wales Caernarfonshire branch.
The festival, taking place this Saturday and Sunday (October 26 -27) within the world heritage site of Conwy, will show visitors how to grow their own food in the trees, bees and farming marquee with its "farmyard" of live animals.
FUW Caernarfonshire county executive officer Gwynedd Watkin, who has organised the "farmyard", said: "We are very excited to feature shearing displays, wool spinning, and the North Wales Shire Horse Society will be present for the first time this year.
"We will also have Welsh Mountain sheep, Jersey and Holstein heifers and a shepherd's crook-making exhibition amongst many other stars in the yard.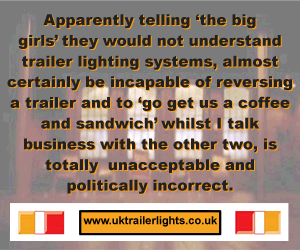 "The Gwledd Conwy Feast is the perfect place to celebrate every aspect of Welsh food and support Welsh produce and small businesses, which is why we are taking the opportunity to further promote our CUT - Food Miles, PASTE - Clear Labels, SAVE - Farm Yards campaign by handing out free reusable cotton shopping bags emblazoned with the FUW logo and the slogan over the weekend," added Mr Watkin.
Other festival highlights include chef cooking demonstrations, talks and practical advice on growing your own food and Coleg Llandrillo are planning to sow the seeds of self-sufficiency in a new generation with a life-size horse and cow for children to play on.
Comments
No comments posted yet. Be the first to post a comment