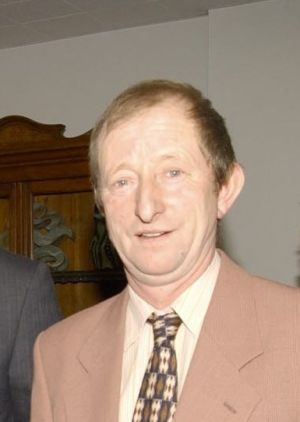 Brian Walters
The proposed closure of Dairy Crest's Proper Welsh Milk dairy at Whitland in Carmarthenshire is a major body blow for the region's capacity to process milk locally, a Farmers' Union of Wales official said today.
FUW vice president Brian Walters, who runs a dairy farm near Carmarthen, said: "There is already a lack of processing capacity for milk in Wales and this move, so soon after Dairy Crest took over the dairy, comes at a time when there are increasing calls for more local processing.
"As a local dairy farmer I think it is a great pity because we need more processing capacity in Wales, not less, to help cut down on food miles and prepare ourselves for the abolition of Milk Quota in 2015.
"If we are hoping to produce more milk in the future to meet an expanding market, we need to be able to access more processing capacity locally, not further away."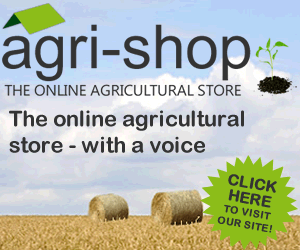 Dairy Crest announced it is starting consultation with the 31 employees and their representatives regarding the proposed closure of Proper Welsh Milk dairy which it bought from administrators in March this year with the aim of maintaining production and employment and developing new products at the site.
However, production volumes had fallen short of expectations and significant investment was needed to bring the site up to Dairy Crest standards, they added.
Dairy Crest claimed lower sales and higher costs meant it was not possible to operate the site economically and they promised to do all they can to help employees affected by these proposals.
They said they would also work with customers to offer them alternative packing arrangements and continue to recruit farmers and invest in milk collection facilities around Carmarthen.
Comments
No comments posted yet. Be the first to post a comment