08-07-2014 15:56 PM
| News
Joint ventures in farming are often surrounded by myths and uncertainty as farmers remain concerned about succession and the future of their farms, delegates will discuss at the Farmers' Union of Wales' annual autumn conference.
In a bid to tackle the issue the conference - to be held at the William Davies Conference Hall, IBERS, Aberystwyth, on Wednesday October 15 - will explore all aspects of succession.
"Based on the theme 'Joint Ventures in Farming - myth breaking and match making', the conference will feature presentations, workshops and feedback sessions, each focusing on different aspects of joint ventures, including the types of ventures available and the legal and financial aspects of succession with industry leading experts," said chairman of the union's younger voice for farming committee Darren Williams.
"Succession is often one of the most taboo subjects for farming families and whilst there are plenty of young enthusiastic people who wish to enter the industry this conference is aimed more at those who have not yet planned their future and who may be interested in more information on the options available to them."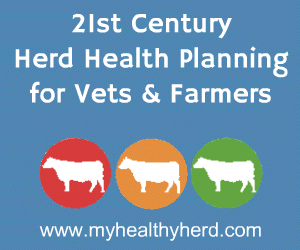 FUW president Emyr Jones said the conference is the start of a process for the union, in which it aims to encourage farmers to look at ways in which their land will be farmed in the future, whilst offering them security and access to support.
"We would like to extend a warm welcome to all those interested in learning more about joint venture farming and urge you to book your space for the conference."
Comments
No comments posted yet. Be the first to post a comment