08-05-2014 01:34 AM
| News
The Farmers' Union of Wales has organised a European Election hustings for Ceredigion voters on May 13 at the Llanina Hotel, Llanarth, starting at 7.30pm.
FUW county executive officer Caryl Wyn-Jones said: "It seems that this is the only hustings of its kind to be held in Ceredigion and we strongly believe it's essential for electors to have the chance to ask questions to the candidates as well as listen to their views and opinions.
"There will be an opportunity for the audience to ask questions during the evening as well as hear each party's aspirations for Wales within Europe."
Five party representatives - Alec Dauncey (Liberal Democrat), Jill Evans (Plaid Cymru), Alex Thomas (Labour), Aled Davies (Conservative) and Anthony Slaughter (Green Party) - will take part.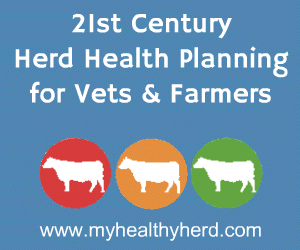 For more information or to book your place, contact Caryl Wyn-Jones on 01545 571 222.
Comments
No comments posted yet. Be the first to post a comment