04-09-2013 16:29 PM
| News
The Farmers' Union of Wales is seeking nominations for this year's FUW-HSBC Outstanding Service to the Welsh Dairy Industry award.
The winner will be announced, and the presentation made, at this year's Welsh Dairy Show in Carmarthen on Tuesday, October 15.
Past winners have included former FUW Carmarthenshire county president Ogwyn Evans (in 2008), Carmarthenshire farmer Bryan Thomas - a past member of the Holstein Friesian Society council and founder member of the Welsh Dairy Show (2009) - Flintshire dairy farmer Terrig Morgan - who established a successful discussion group "The Udder Group" in Flintshire for younger milk producers now run by DairyCo (2010) - DairyCo chairman Tim Bennett (2011) and former FUW milk and dairy produce committee chairman Eifion Huws from Anglesey (2012).
FUW Carmarthenshire county executive officer Meinir Bartlett said: "There are a number of other very worthy individuals in Wales who also deserve this award.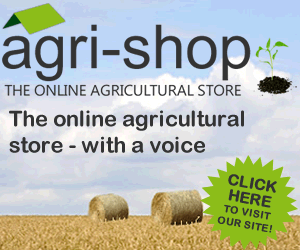 "Nominations should be in the form of a letter or citation giving full details of the work and achievements of the nominee.
"We have in the past had some very worthy nominations and winners and we look forward to receiving this year's nominations."
Nominations need to be sent to the FUW Carmarthenshire county office, 13a Barn Road, Carmarthen, SA31 1DD by the Wednesday October 2 closing date.
Comments
No comments posted yet. Be the first to post a comment