17-10-2013 13:41 PM
| News
The Farmers' Union of Wales today reminded farmers the deadline for appeals over the provisional map of open access to mountain, moor, heath, downland and registered common land in Wales runs out in three weeks time.
Natural Resources Wales (NRW) published the provisional map on August 7. It identifies the proposed areas where people will have a right of access to the Welsh countryside.
It is the first time the map has been reviewed since it was first introduced nearly 10 years ago and it takes into account feedback NRW received from a consultation on the draft map last year.
It includes some new areas of access land and other places where boundaries have been changed although it covers roughly the same amount of land as previously.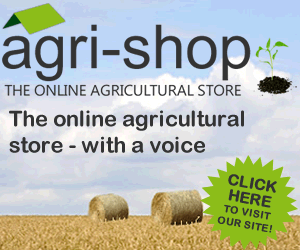 FUW land use and parliamentary committee chairman Gavin Williams said it was extremely important for farmers and landowners to take a good look at the draft maps in case any of the new areas are included on their land.
If they're not satisfied, they can appeal against what's in the map by contacting the Planning Inspectorate at: wales@pins.gsi.gov.uk
The new maps can be seen at www.naturalresourceswales.gov.uk and appeals must be lodged before November 7 this year.
The appeals process ends on May 9 next year and the All Wales conclusive map will be issued on September 24 2014.
Comments
No comments posted yet. Be the first to post a comment