Welsh farmers were reminded today to make sure they register their farm waste exemptions with Natural Resources Wales (NRW) before the deadline on the last day of this month.
The Farmers' Union of Wales stressed that the Environmental Permitting (England and Wales) Regulations 2010, affect farm-based exemptions registered before 6 April 2010 which are set to expire on 30 September 2013.
When the Regulations were first introduced, the industry was assured registration of exemptions would be a one-off exercise, said FUW land use and parliamentary committee chairman Gavin Williams. "Unfortunately, despite our repeated representations, changes to legislation now require exemptions to be re-registered on a three-year basis.
"Some of the new exemptions are almost identical to the old ones, some are similar and some are completely new and cover activities such as reusing, treating and disposing of waste, burning hedge trimmings and the use of clean builder's rubble in the foundations of a new barn or shed."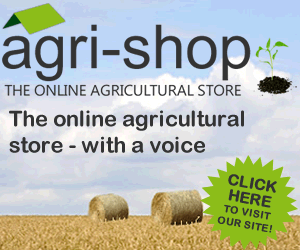 Over the summer NRW have sent some 14,000 letters to farmers in Wales advising them to register on-line as early as possible.
"FUW county executive officers have also been offering to help farmers register exemptions and it is extremely important for farmers who undertake these waste activities to either register for an exemption or apply for a permit before the end of September," Mr Williams added.
Comments
No comments posted yet. Be the first to post a comment