17-09-2013 16:40 PM
| News
First-year higher education students are being invited to write a 1,000-word essay on one of three topics involving their future career, farming interests or the barriers facing young people entering the industry for the Farmers' Union of Wales annual £1,500 bursary award launched today.
The union's higher education bursary, worth £1,000 to the winner and £500 to the runner-up, will follow a similar application process to previous years with applications being submitted from now until Friday November 1.
FUW agricultural education and training committee chairman Alun Edwards, who was impressed with the standard of applications last year, said: "We have included a farm management element for applicants to give them an option to showcase their understanding of running a business and to demonstrate their understanding of how a farm business can be managed."
The final candidates for the higher education student bursary will be required to attend the 2013 Royal Welsh Winter Fair at Builth Wells on Monday December 2, when the announcement will be made of the names of the recipients and presentation of the bursary cheques will also take place.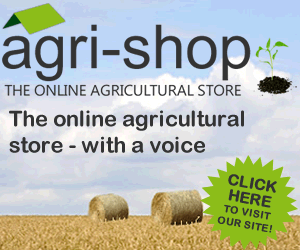 To apply for the bursary applicants must complete the application form, available for download from the FUW website www.fuw.org.uk or from any of the FUW's county office throughout Wales, and write a 1,000-word essay on one of the following subjects:
• Are we a nation of park keepers or food producers?
• Outline your interest in a particular topic or project associated with the land-based industries.
• What do you think are the main barriers facing young people entering the land-based industries today?
Alternatively, applicants can undertake the farm business plan exercise for a farm tenancy, incorporating a statement of funding, a three-year forward budget and supporting cash flow projections, which can be found on the form.
Comments
No comments posted yet. Be the first to post a comment